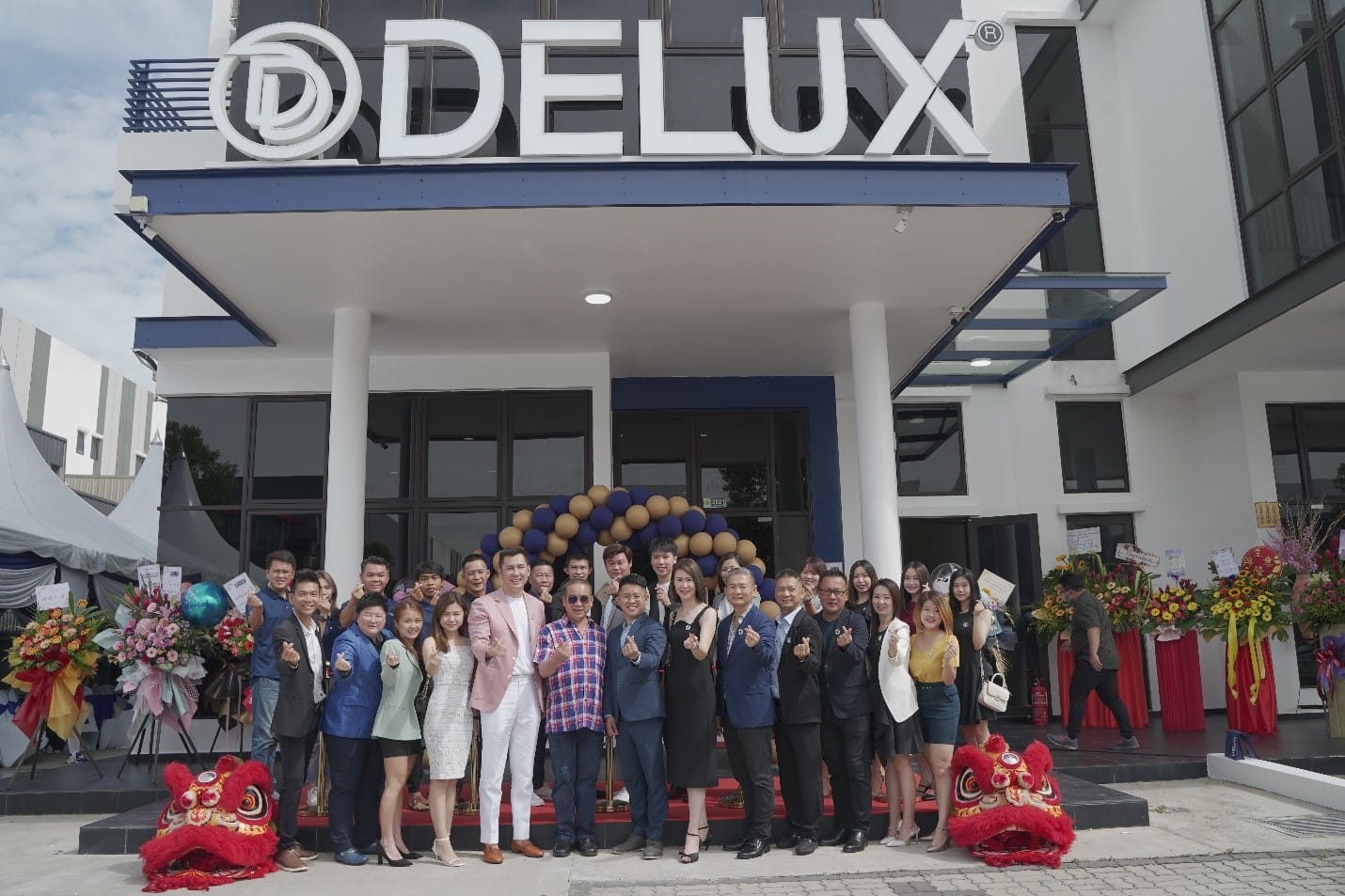 DELUX has done it again! As one of Southeast Asia's top trackless folding gates and security doors manufacturer, has opened the door to its Johor Bahru new showroom, which is the award-winning company's first and largest showroom in the southern region.
To commemorate such an opening, DELUX is offering a special promotion for the first 80 customers to enjoy up to 40% off for their fully aluminium trackless folding autogate, as well as up to 30% off of their fully aluminium security doors.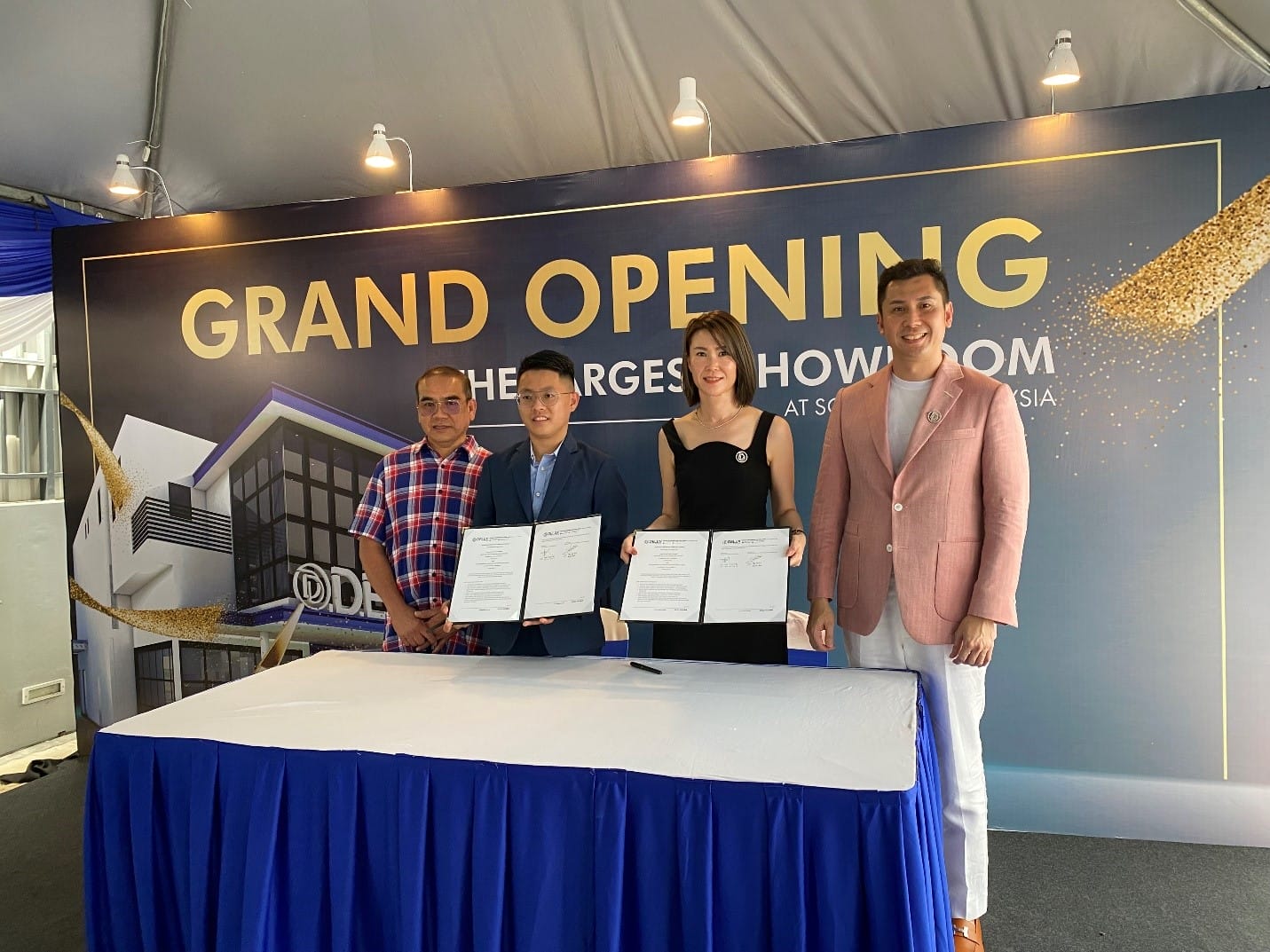 "We are elated to open our largest showroom in the southern region which brings our products and services closer to our customers, especially in Johor. We believe the timely opening of this contemporary showroom will assist our customers fulfil their dream of building a better, safer home. It also gives us the opportunity to better address customers' needs in person," DELUX founder Datuk Dylan Chui Saig Herg says.
He then added: "Moving forward, we will continue to increase our presence online and offline. One of the plans in the pipeline is to open Malaysia's largest trackless automatic gate and security door showroom in the year 2023, we are on track to reach this goal and we look forward to seeing it come to fruition."
The Johor Bahru showroom consists of multiple sections including the Sample Display Area, which showcases up to 6 sets of full-aluminium trackless automatic folding gates available in 4 panels, 6 panels and different specifications, as well as up to 10 sets of full-aluminium security doors available in one panel, one and a half and 2 panels as wide as 8 feet or 2.4 metres.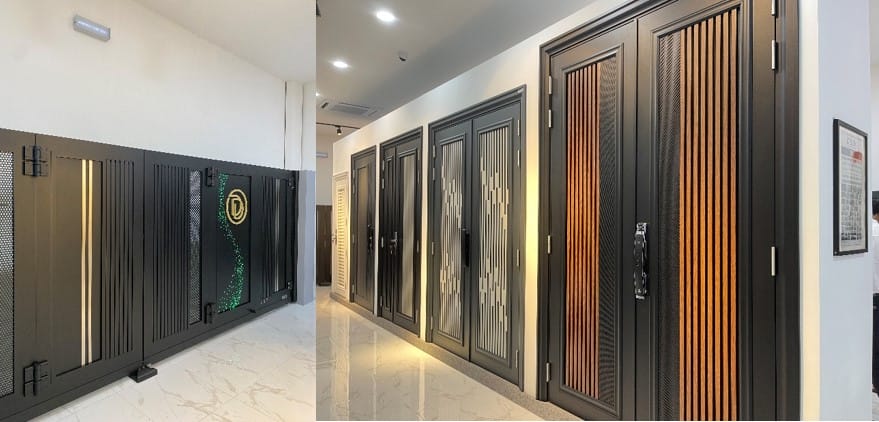 It also comes with a Children Playing Area for the little ones to enjoy themselves while the adults search for the right fit for their lovely abode. In addition to a Discussion Area and Honour Wall Area, there is also a Testimonial Corner for visitors to find out about other customers' experience.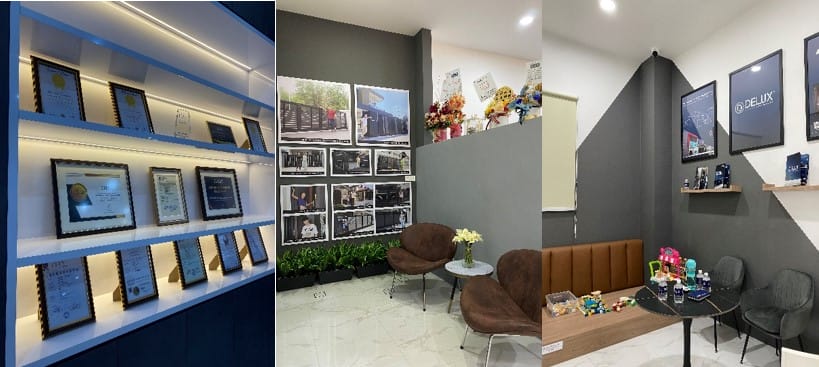 Apart from the showroom opening, DELUX has unveiled a new logo to refresh its brand identity as their product designs have been a frequent victim of plagiarism despite owning intellectual property rights.
Designed to be more memorable and recognisable, the new logo signifies DELUX as "The One" that provides a magical combination of luxury and status lifting. It will be incorporated into DELUX's designs and branding.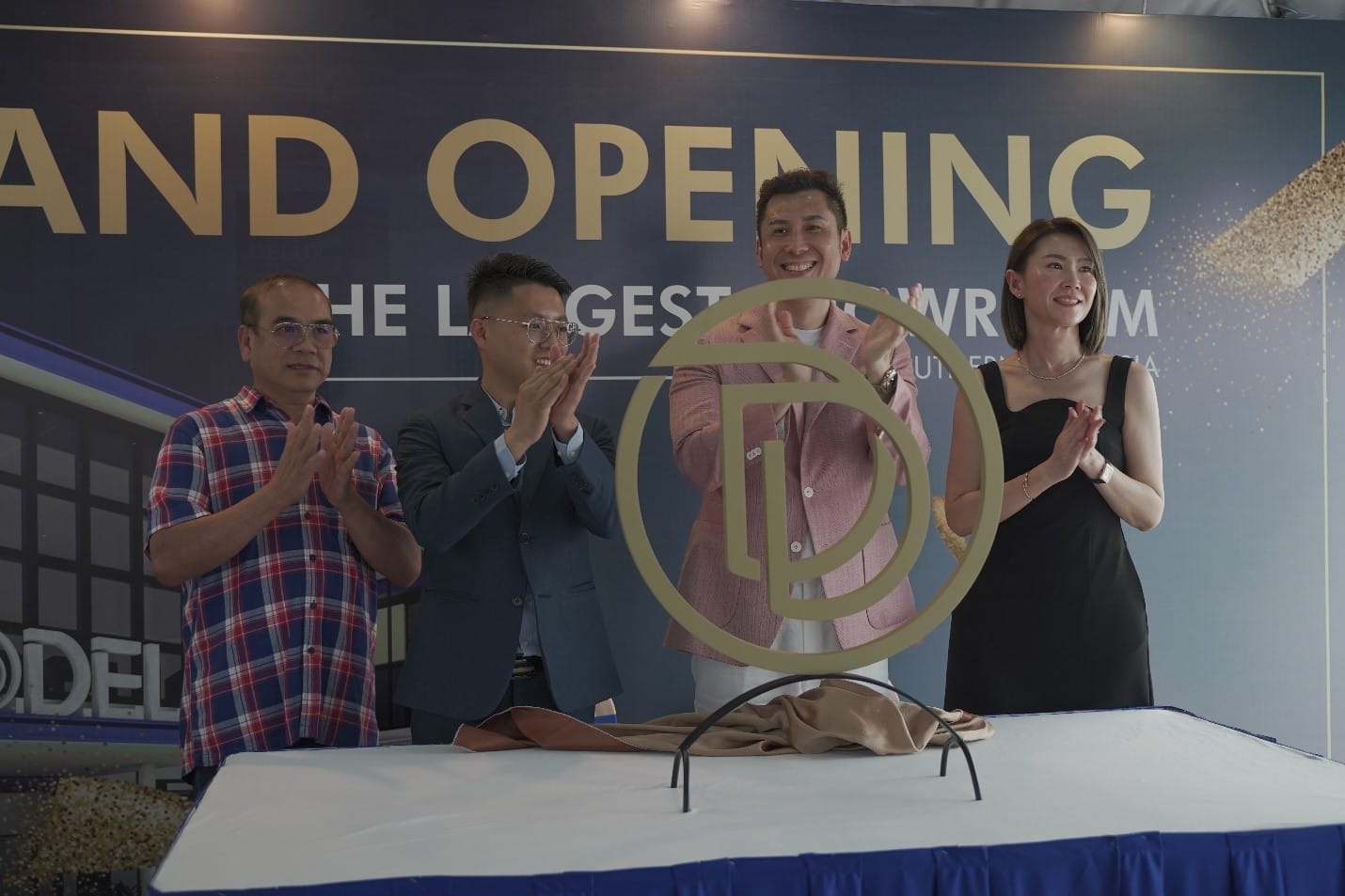 "Our desire to innovate has created a lot of firsts as evident in our technologies and designs. DELUX always aims to provide the highest quality in its products, services and outcomes. DELUX is 'The One' and there are no substitutes," Datuk Dylan Chui said.
DELUX, which has numerous awards and accolades under its belt, has now garnered a total of four entries in the Malaysia Book of Records, including:
Largest Trackless Folding Autogate 2020
Biggest Trackless Autogate Manufacturing Factory 2022
First Certified Fully Aluminium Security Door 2022
Most Trackless Autogate Designs 2022
DELUX Johor Bahru showroom:
9, Jalan Ekoperniagaan 2/6,
Taman Ekoperniagaan, 81100 Johor Bahru, Johor.