Our focus is on the customers and improving their experience. We believe that if we do that well, competition, prices, and profits will all take care of themselves.
With all the achievements DELUX® Holdings (M) Sdn Bhd has made today, our company has earned multiple honours and awards, witnessing the success of DELUX to become the top auto gate manufacturer in Southeast Asia.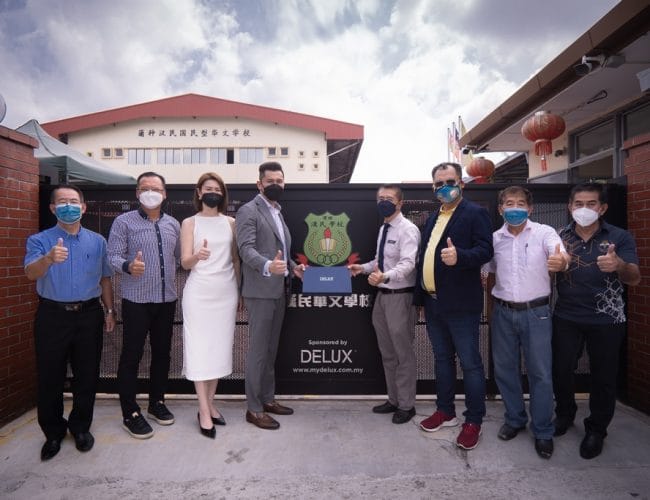 The founder and chairman of DELUX, Datuk Dylan Chui, has coincidently went back to his alma mater and found out that the school gate was rusty, old, and almost crumbling. As there are financial issues with the school, the school is unable to change a new gate. So, he thought that he could also help by giving back to his alma mater, and implemented the "Gate to School" programme.