Great news!
We are now inviting you to join our Partnership Program.
We are looking for Interior Designers and Contractors as our partner.
Are you looking for the leading autogate manufacturer in South East Asia that offers products and services that could fit your clients' preference?
Join us now and become one of the Delux's partners.
If you are one of them, what are you waiting for? It is simple to become one of our partners! We will evaluate your application and get back to you as soon as possible.
Instantly Gate
Design Matching
Professional Advice On
Gate Design & Installation
With years of experience, DELUX's products and technologies are innovative as we have heavily invested in the R&D department. The purpose is to maintain our company's competitiveness by offering market insights and creating new products or improving existing ones in response. Nevertheless, instead of focusing on product improvement, we also pay attention to the market needs and desires. Our design department will come out with designs that fulfill the market trend, making our products more outstanding while improving people's quality of life at the same time.
Our installation processes are very well-organized to ensure all steps were perfectly done without any mistakes. Our installers are very professional and experienced at installing the products we provided. We can assure you that you do not have to worry about anything from it, as our sales consultants will first make a site visit to understand the site condition. Then, the installers will measure once again and install according to the layout plan on the scheduled appointment.
Collaboration is a key part of the success of any organization, executed through a clearly defined vision and mission and based on transparency and constant communication.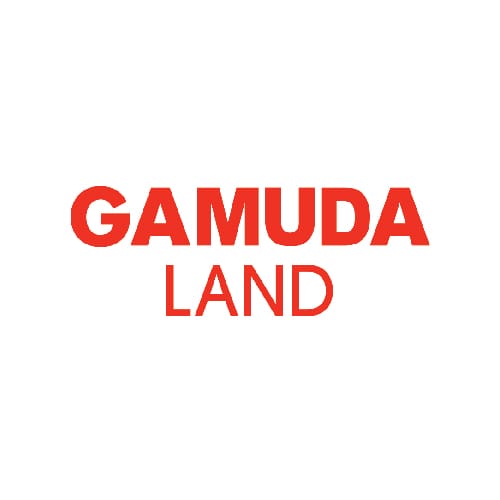 Loyalty benefits for GL friends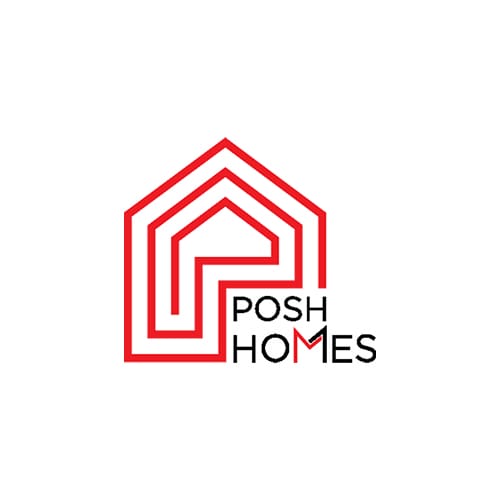 1st LED gates project installation at East Malaysia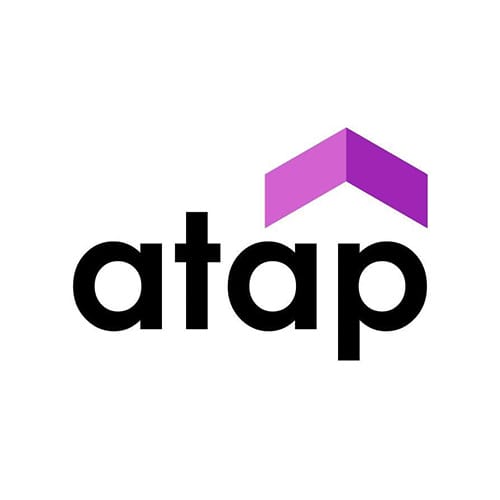 ID & Architect Firm Sponsorship & Collaboration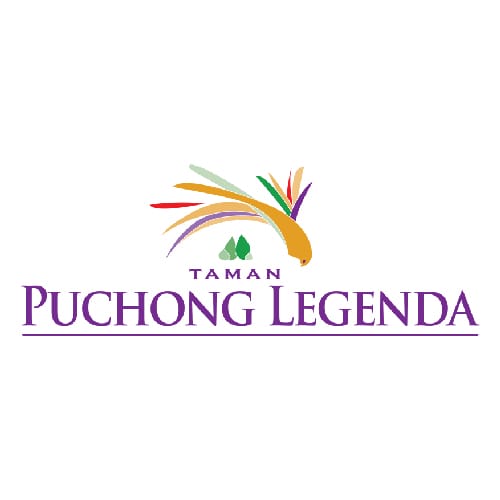 DELUX Partnership Program Enquiry Form
Don't wait anymore, join US now! We welcome you to be a part of us.
Let's work together and create better things!