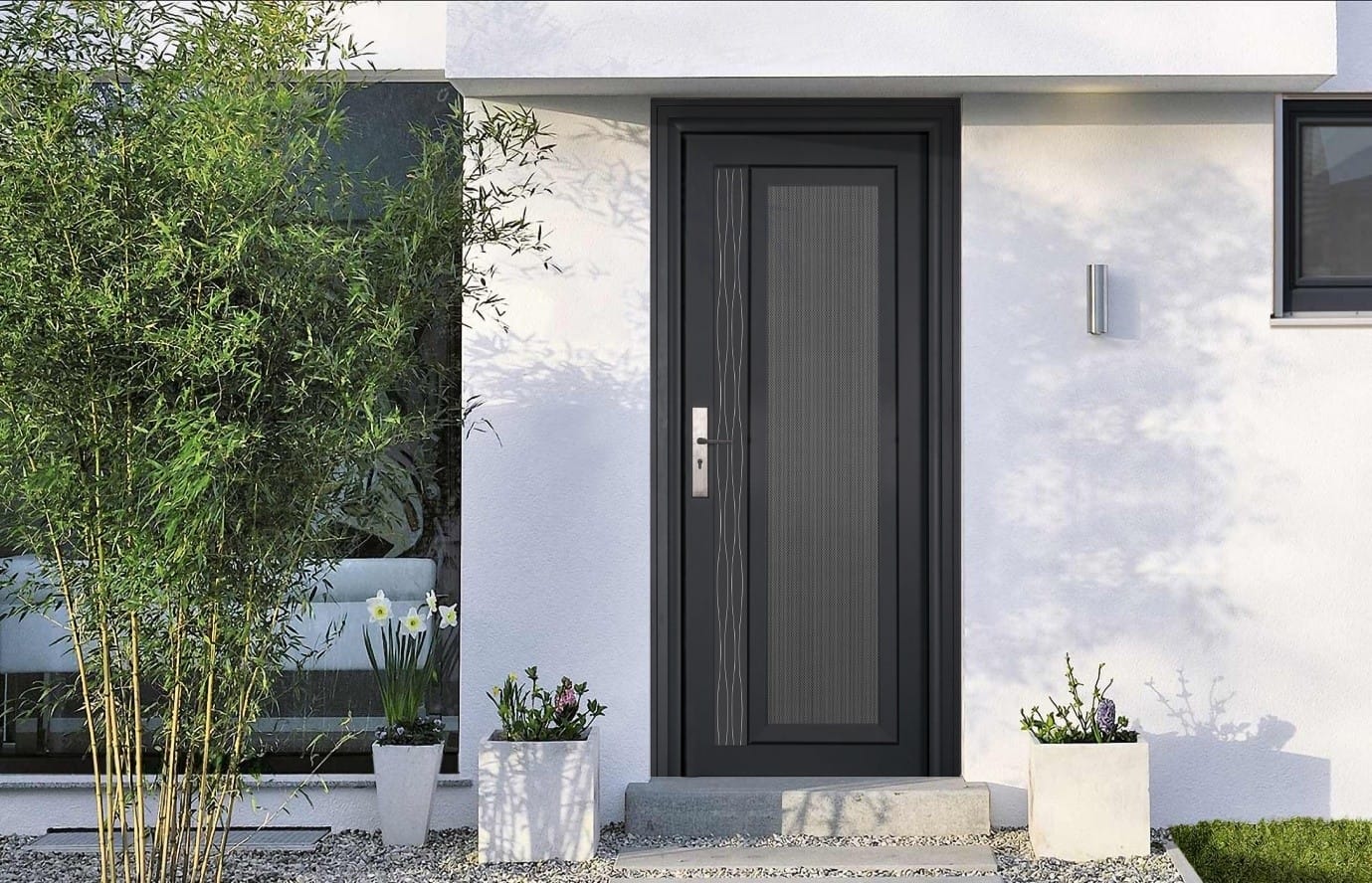 Let's give a warm applause to DELUX as we break another record as we are sweeping the board! It is our honour to be able to recognized by Malaysia Book of Records by having the "First Certified Fully Aluminium Security Door" in Malaysia.
DELUX recognized the issue of wooden door and is the first company in Malaysia that manufactures fully aluminium security doors since 2017, knowing the advantages of aluminium security doors and how they can help the homeowners. Moreover, the fully aluminium security door is produced by using the T5 architectural grade aluminium material. This material is widely used in building construction and shipping cargo. Thus, it is an ideal material for high durability and sturdy security door structure.
DELUX has put into consideration and invented the AlutechDoor which the features including: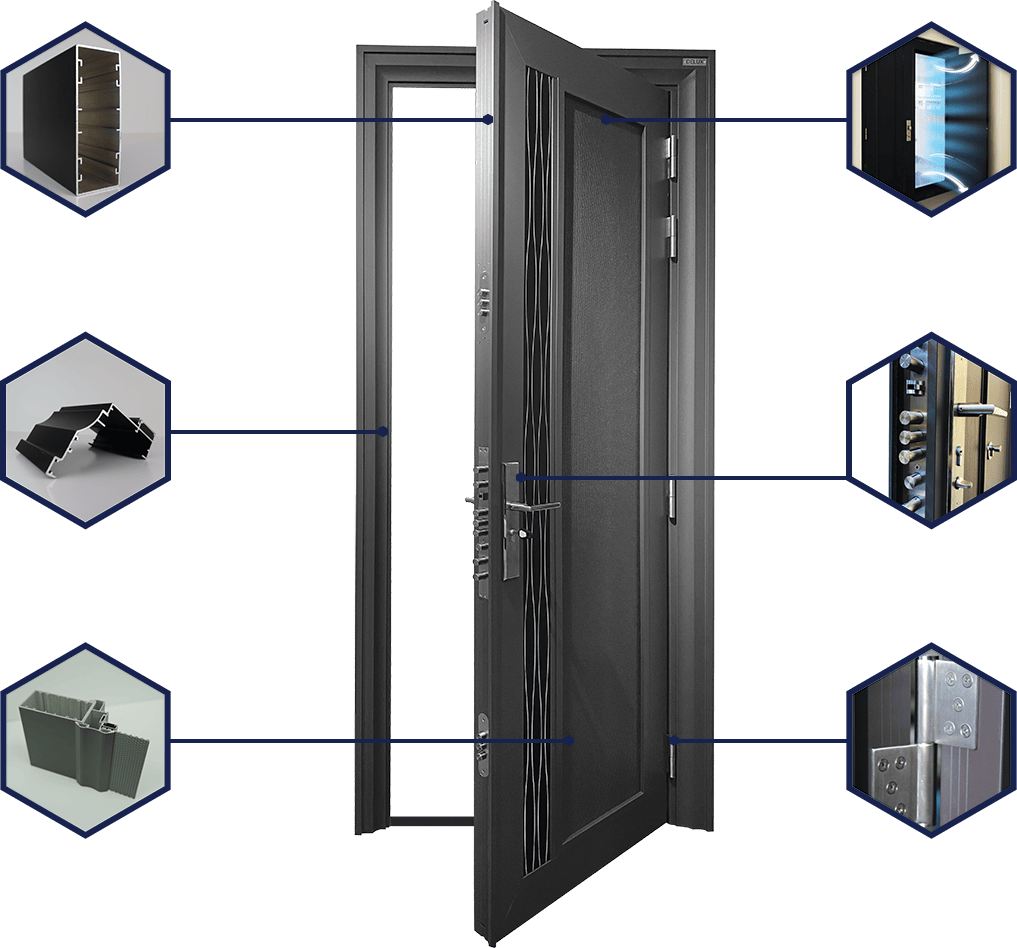 Alubotic anti-break in system

Equipped with the very own signature anti-break in clamping system providing better security, where there is no welding finishing.

3mm extrusion reinforced aluminium frame

Anti-prying and anti-burglary designs with 3x stronger support from inner of the frame to sustain out force attack.

14 solid stainless-steel locks

Experience lock and unlock up to 14 solid stainless-steel lock with fluid and fast pace with a twist.

T5 architectural grade aluminium perforated sheet

Experience lock and unlock up to 14 solid stainless-steel lock with fluid and fast pace with a twist.

Fast lock system

It can be unlocked in a way that no key is needed while you want to quickly exit from the property during an emergency.
With our revolutionary Alubotic technologies, the security door is designed to provide breakthrough performance. DELUX has consistently aimed to provide the home security in optimum standard and quality. We have produced our security door with thicker reinforced frame structure and the most quantity of locks that you can find nowhere in the market. The all-in-one design of perforated sheet in the security door creates perfect harmony between safety and home architecture while ensuring good air ventilation.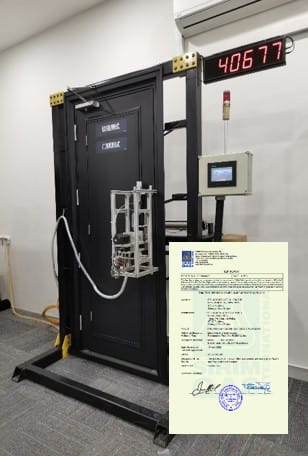 Besides that, DELUX's fully aluminium security door, AlutechDoor, is also SIRIM tested and certified that it can be used up to 50,000 cycles. It is to ensure the product quality and increase the confidence of the customers, as well as allowing the customers to use our products in a total peace of mind.
If you are interested in DELUX's products, you may visit our website at www.mydelux.com.my or contact us at +603 8066 8804 to find out more.