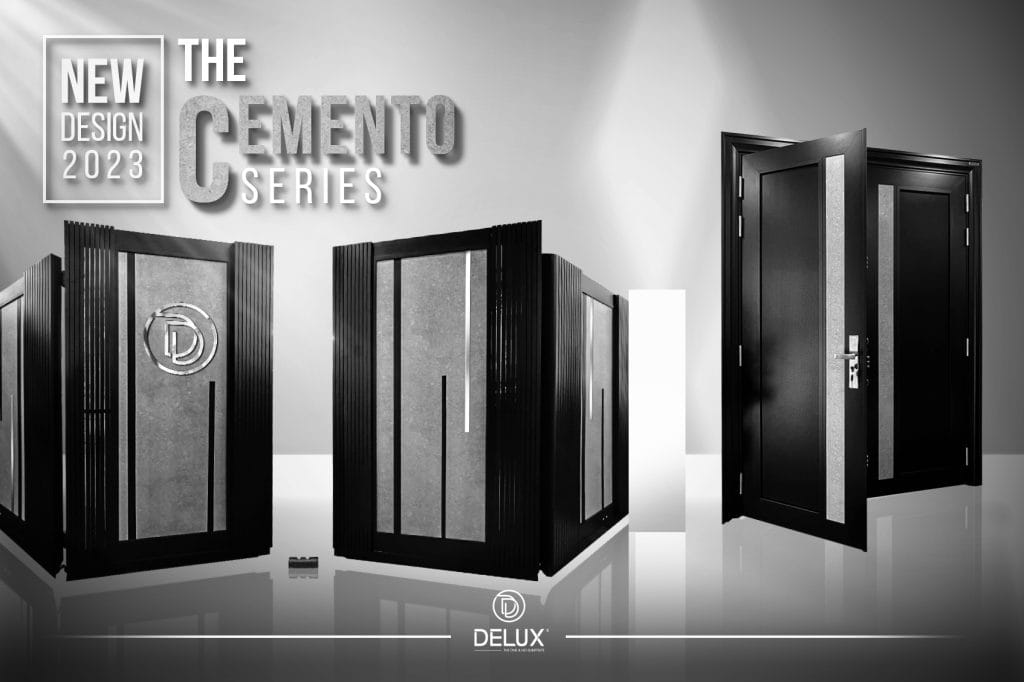 The Cemento Series: A Fusion of Industrial and Elegant Design
If you're looking to elevate the style of your home's autogate and security doors, then look no further than the Cemento Series. This latest design collection from DELUX is a stunning fusion of sleek industrial design and bold elegance that will make a statement in any modern home.
From the moment you lay eyes on the Cemento Series, you'll be captivated by its unique and striking aesthetic. The combination of sleek industrial elements, like concrete and steel, with elegant design features, like intricate patterns and metallic finishes, creates a truly one-of-a-kind look that will set your home apart from the rest.
But the Cemento Series isn't just about looks. It's also built to last, with durable materials and expert craftsmanship that ensures your autogate and security doors will withstand the test of time. Whether you're looking for added security, privacy, or simply want to make a bold statement with your home's entrance, the Cemento Series has you covered.
One of the great things about the Cemento Series is its versatility. It can seamlessly blend in with a variety of home styles, from modern to industrial to minimalist. And with a range of customizable options available, including size, color, and design features, you can truly make the Cemento Series your own and tailor it to your unique style preferences.
So, if you're ready to take your home's autogate and security doors to the next level, consider the Cemento Series. With its fusion of industrial and elegant design, durability, and versatility, it's the perfect statement piece for any modern home.
If you are interested in DELUX's products, you may visit our website at www.mydelux.com.my or contact us at +603 8066 8804 to find out more.