Due to an increasing number of the product design requirements from customers, DELUX has established our own design department to fulfil the customers' demand, where customers can describe their preferred design specifications. We built our own brand of design, and constantly developing modern designs to best fit the market trend. DELUX will also conduct survey and research on the current trend and create design that best match the audience's preference. Up until now, DELUX have more than 1,250 designs and it's customizable.
DELUX's design department has always come out with designs that best fit each of the elements, and we have been categorizing it into 5 different collections, inclusive both DELUX UniGate and DELUX AlutechDoor as below:
The Grand Collection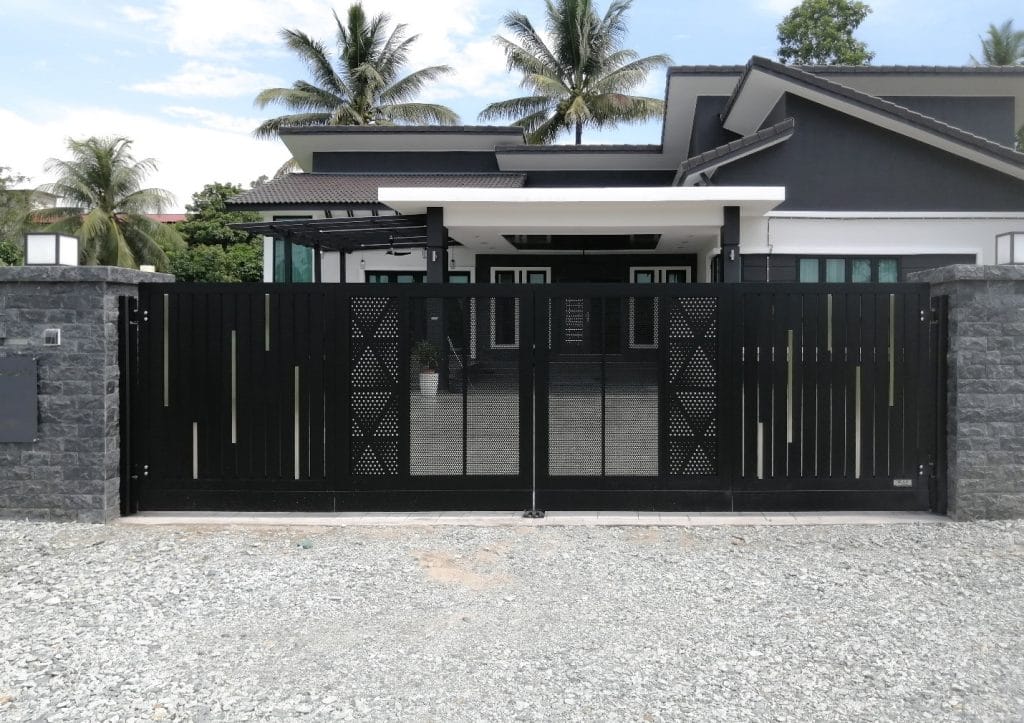 Installation of LED lights on the gate enhances its appearance, brightening your gateway and illuminating your opulent lifestyle. The engraved texture and router cut give the gate a unique appearance, allowing it to have a different style in the morning and at night. The gate can be customized in ways you can't even imagine, and the LED effects can be changed to display different styles in different moods.
The Royal Collection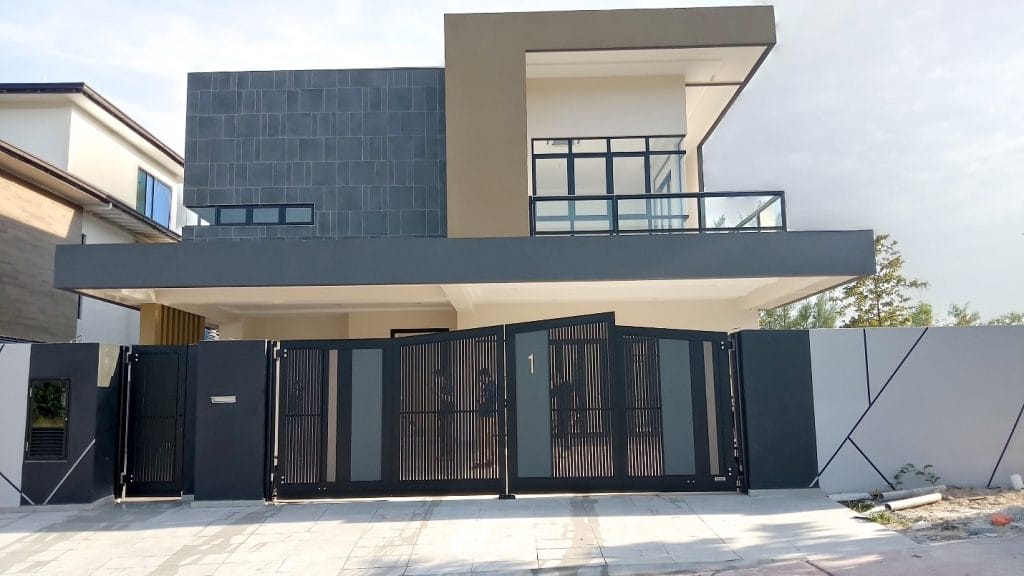 A series where you can find a sense of elegance in culture. The use of arabesque motives and elements of fortune in gate design brings up the beautiful essence of civilization. Taking a brave step into extraordinary gate design that challenges the typical perception or perspective of a typical gate.
The Premium Collection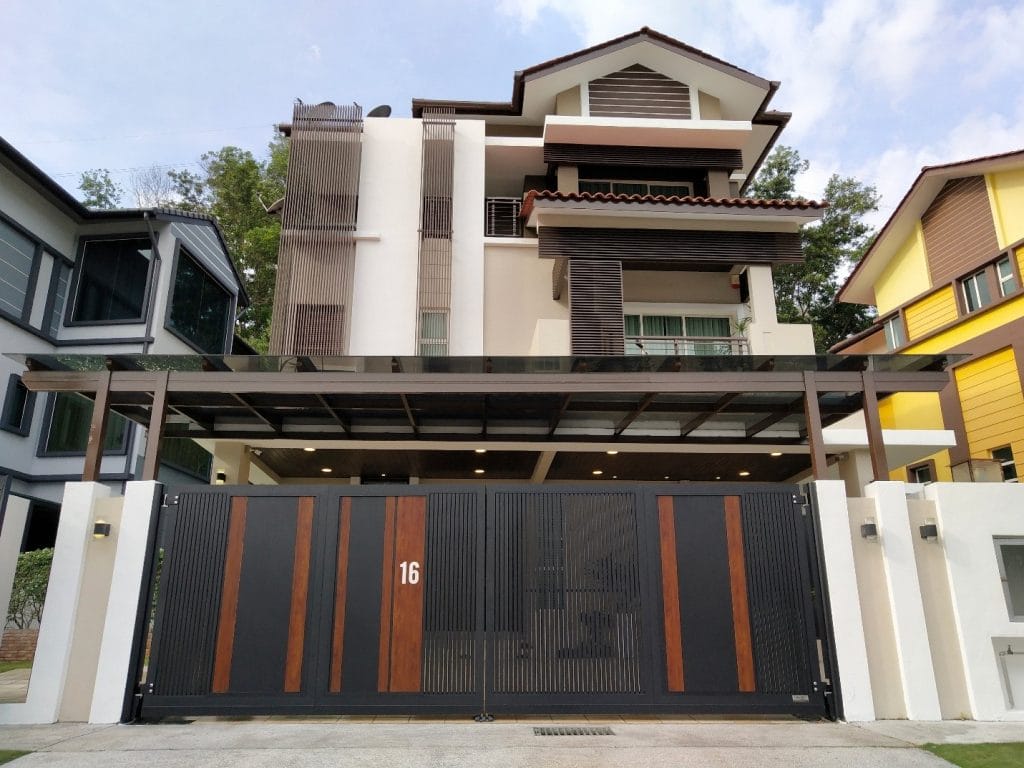 A series in which we primarily focus on bringing out the luxury vibe of your home and making it appear to look higher-end. Our premium collection design is also inspired by industrial design. It is a form of applied art in which the aesthetics and usability of mass-produced products make the gate more attractive and appealing.
The Trendy Collection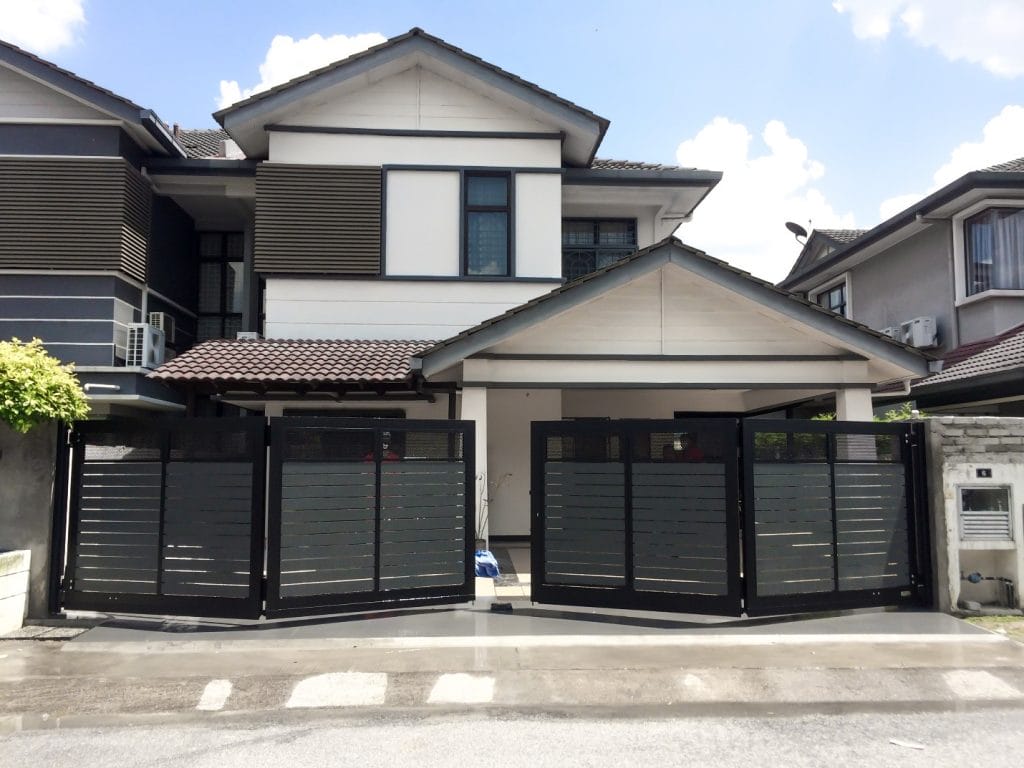 A series in which you can have a modern sense by following the latest trend. The gate design which is classy and fashionable, not overly complicated but capable of enhancing the overall aspect of your home design.
The Classical Collection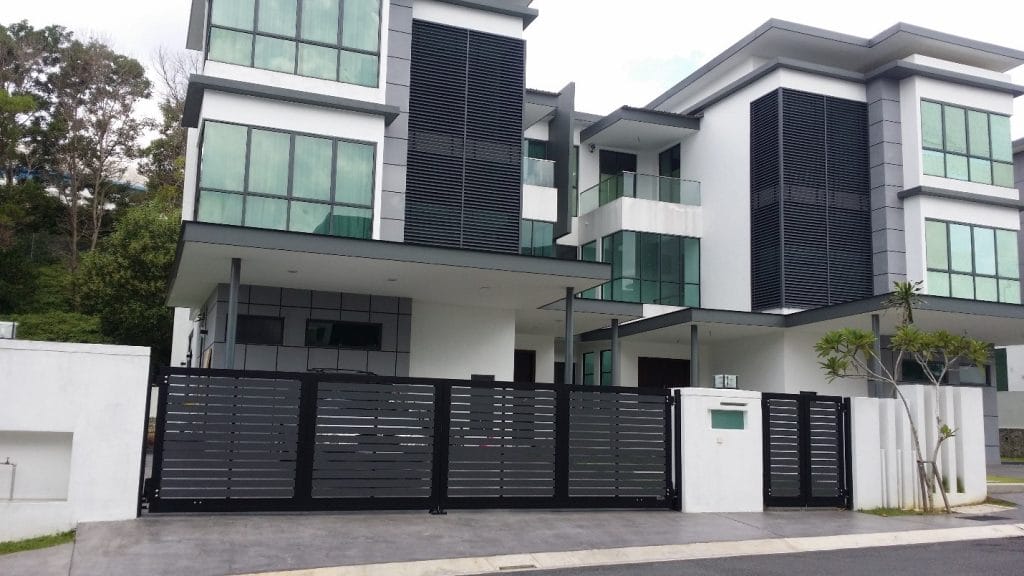 A design that's worth a second look and able to withstand careful appreciation on your exterior. The gate has a minimalist appearance, with a simple yet contemporary design that exudes coziness and peace of mind.
If you would to know more about our product designs to come out with a concept how to match your house exterior look, you may visit our website at www.mydelux.com.my or contact us at +603 8066 8804 to find out more.