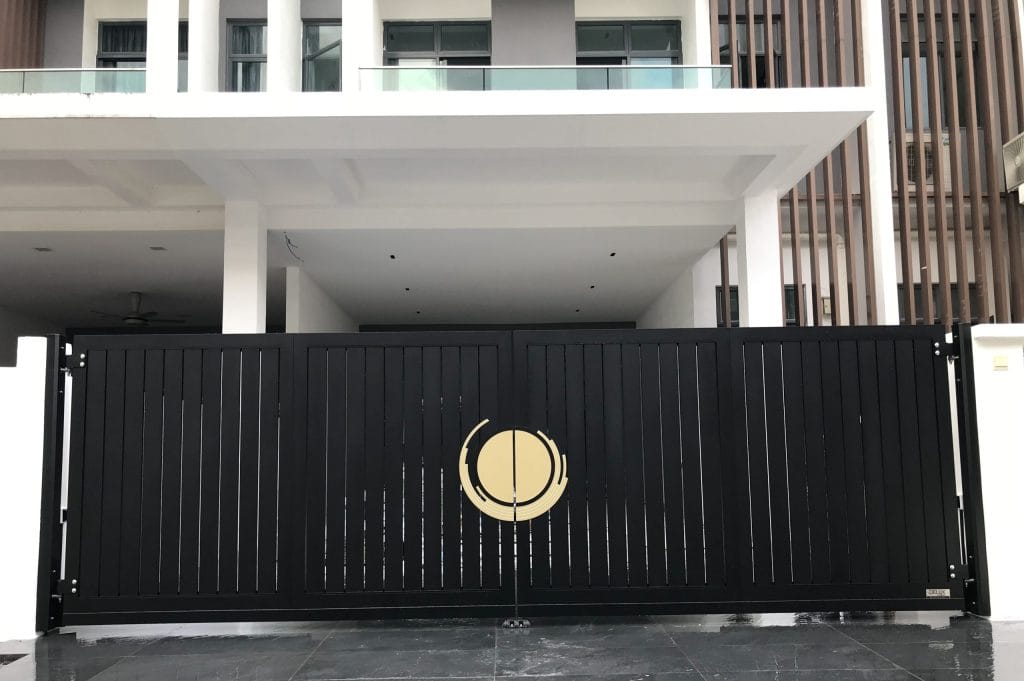 Whenever one would like to renovate their home, everyone will think of replacing the old gate with a trackless folding gate. In fact, these are the 4 points that you may consider ensuring that the money you spend is worth the price.

First – Examine the material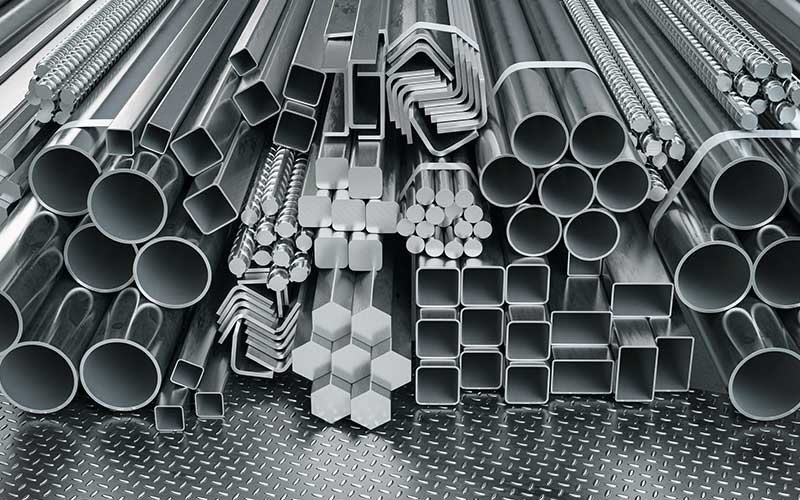 The most common autogate materials are aluminium, stainless steel, iron, and so on, each with its own set of advantages.
Based on our 19 years of market experience and numerous experiments, we decided to go with aluminium in the end because of its durability and anti-rust. We specifically selected construction-grade aluminium T5 6063 as the gate is lightweight, solid, and does not harm the motor.
Second – Compare the specification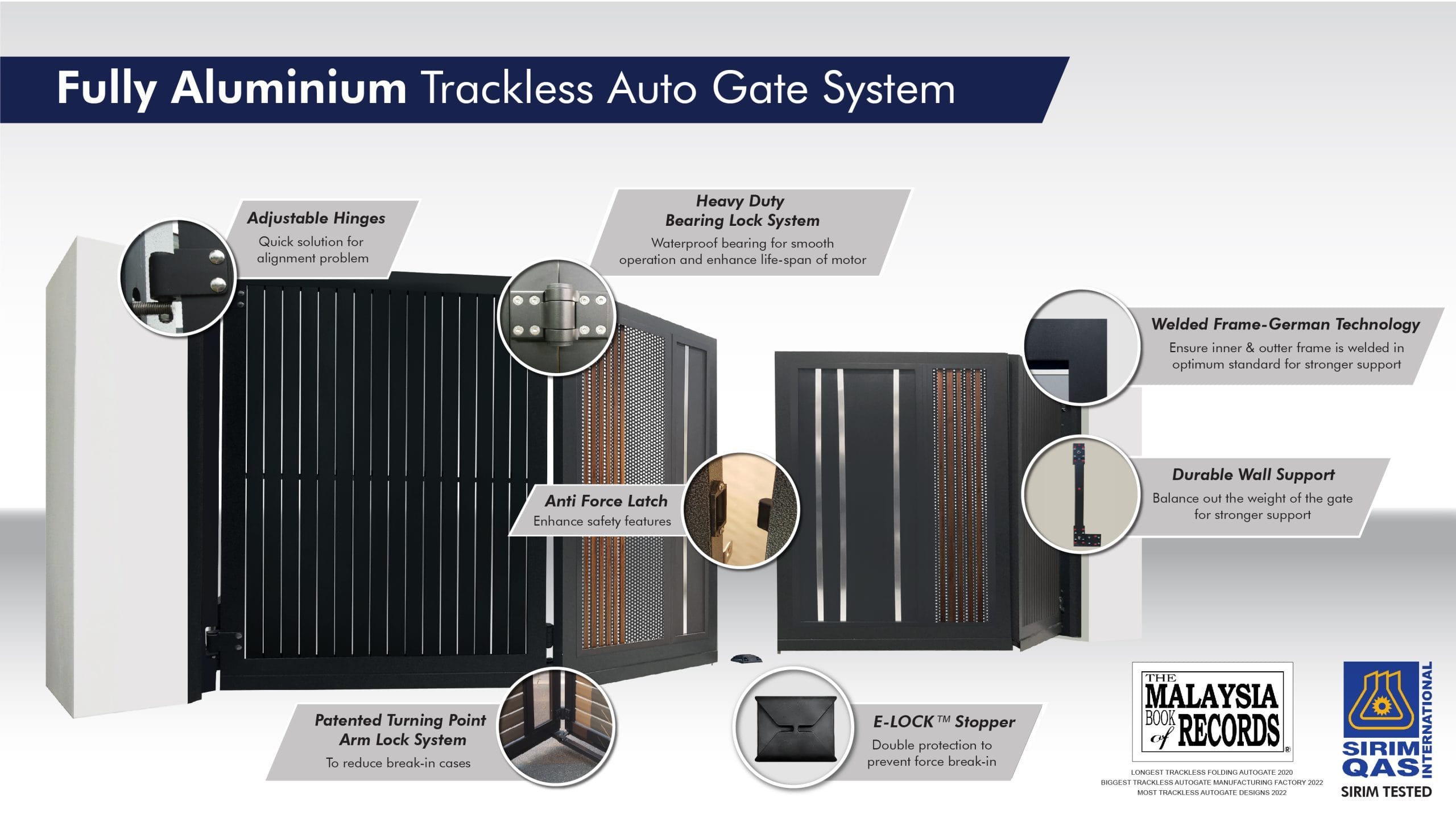 Each gate has its own advantages, and the DELUX trackless folding gate has three major advantages. The first is the patented 3 turning arm lock system, which cannot be lifted, and its triangular turning plate allows the gate to be locked firmly even without rollers. Second, the U-shaped hinges which clamp the door firmly and can be adjusted 360°. The hinges are able to support a gate size of up to 40 feet, which is roughly the size of a 5 1 Ton Lorry! Third, the butterfly hinge allows the gate to operate smoothly each time, so there is no need to worry about the gate opening noise disturbing the neighbors.
Third – After-sales service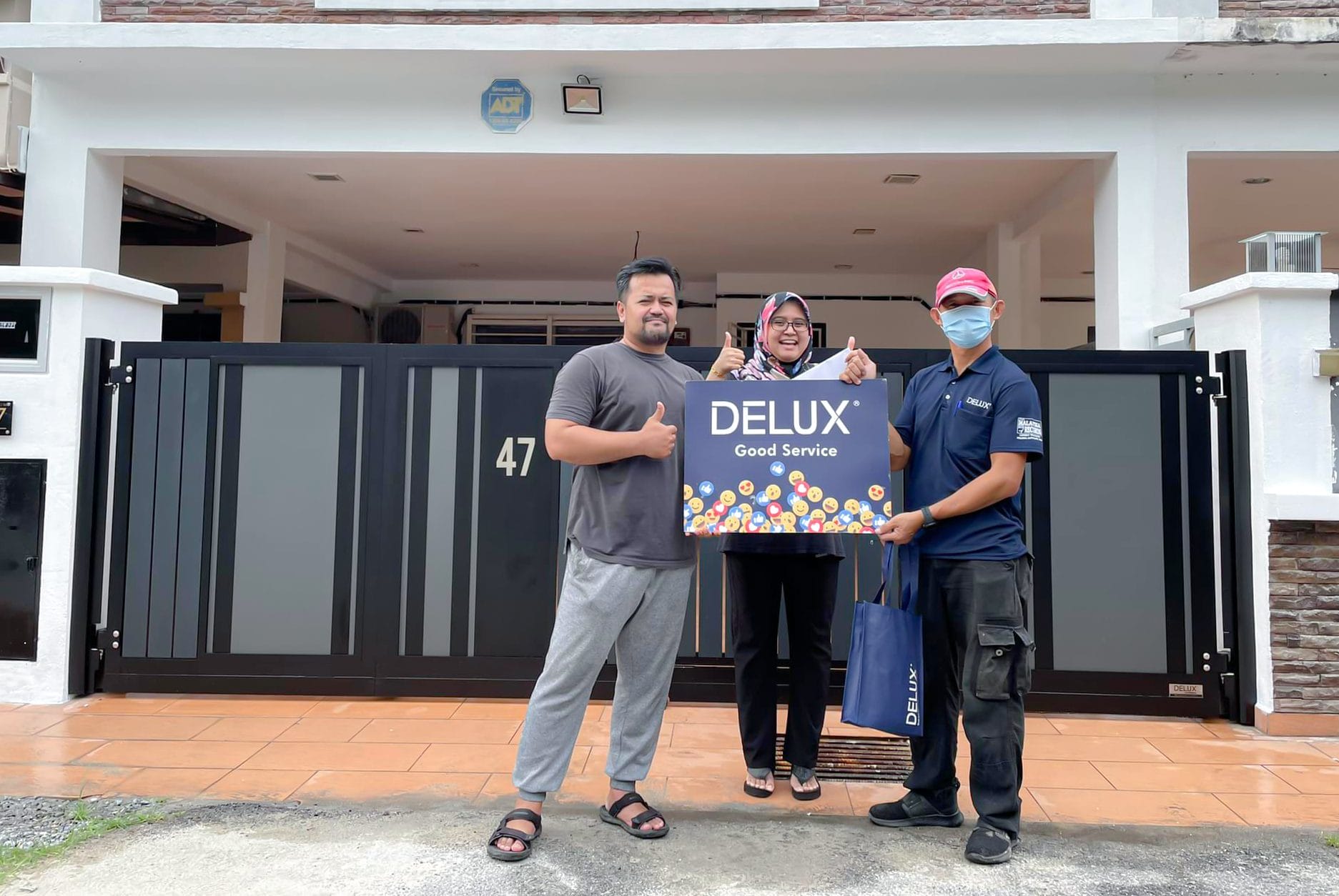 You can compare each merchant's customer reviews because the after-sales service is very important in determining how quickly they can attend to your problem.
The purpose of DELUX is to provide a 5-star customer experience, hence providing 365 days after-sales service, and a specialist will understand your situation and arrange the required service.
Fourth – Innovative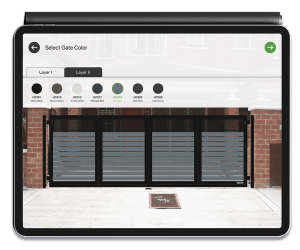 We value originality, so we only use original designs.
Since 2006, we have set up our own designer team and they are constantly researching and developing new design ideas to ensure that every household has a high-value autogate! Similar to LED light styles, "Feng Shui" styles, wood grain styles, etc.
We have 1,250 designs in total, and there must be one that appeals to you.
Hurry up and make an appointment for DELUX's free door-to-door consultation service, and let us create your personalized autogate with the DELUX App.
If you are interested in DELUX's products, you may visit our website at www.mydelux.com.my or contact us at +603 8066 8804 to find out more.