DELUX UniGate – equipped with Patented D-Trinology System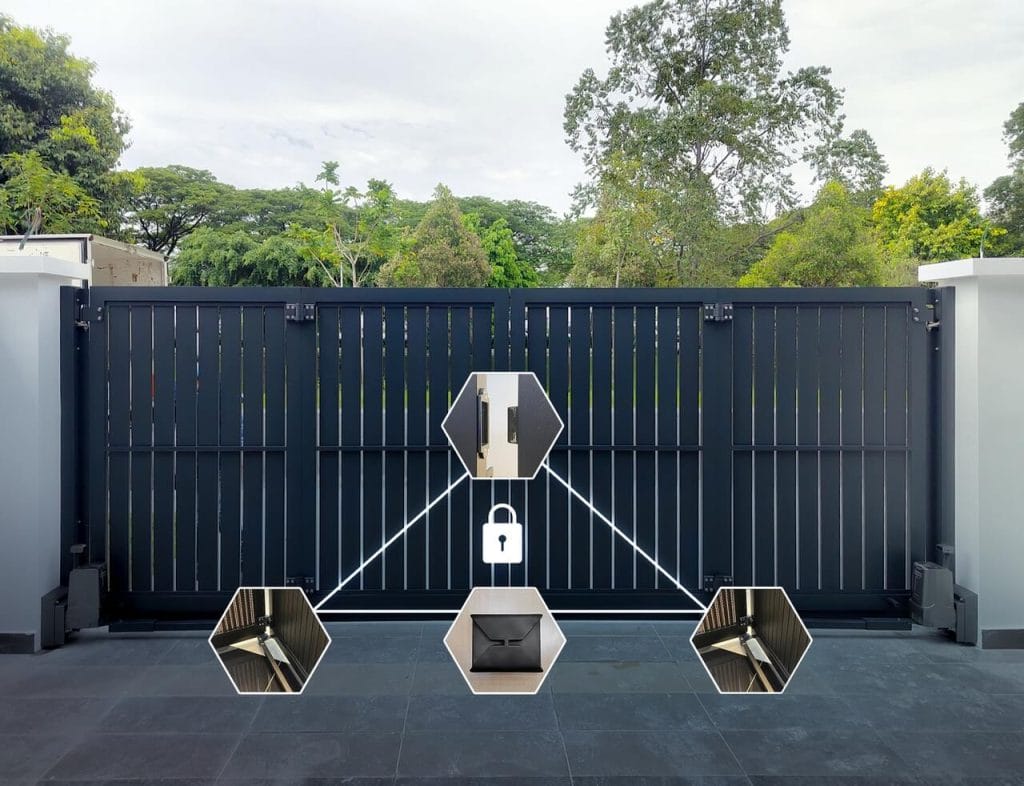 With the D-Trinology system, homeowners can have a piece of mind as their assets are well protected. DELUX constantly innovates new technologies by gathering market feedback on the gate common issues that most homeowners face, and providing solutions to their concerns. Most importantly, 80% of the materials used in DELUX trackless folding autogate are machine-molded to ensure high quality and lower maintenance costs compared to convetional gates. Here are the unique selling points of DELUX UniGate:
1. 360° Adjustable Hinges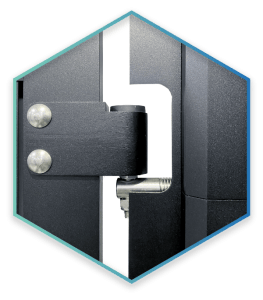 – DELUX adjustable hinges are designed to provide optimal gate stability through a larger gripping area to hold the gate sized up to 40ft firmly. Whenever your trackless autogate is misaligned due to floor level sinking, you may contact our technician to adjust the gate alignment instead of changing it to a whole new gate.
2. Patented Turning Arm Lock System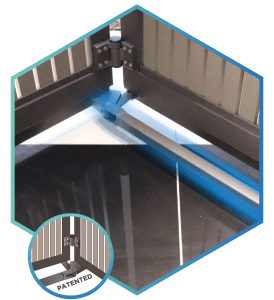 – Worry-free on any forced break-in with the Patented 3 Turning Arm Lock System. It was invested to lock every gate panel and strengthen your house's security. Other than that, the DELUX UniGate can withstand more than 4,600KG, making it difficult to push and pull from intruders.
3. 3-tier Protection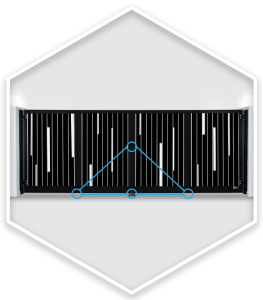 – DELUX trackless autogate provides triple protection to prevent force break-in cases with a patented turning point arm lock system, anti-force latch and secure stopper to stabilize the gate without the digital lock.
4. Chemical Purification Process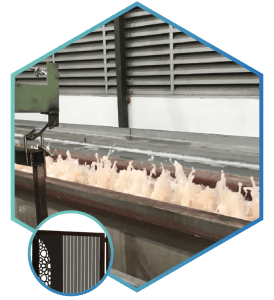 – The aluminium surface was cleaned with powerful chemicals to remove soil and oil debris to ensure the color powder was perfectly coated on the aluminium surface for long-last gate color.
5. Two-face Robotic Welding Technology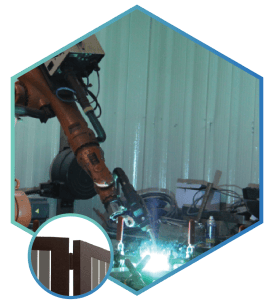 – The trackless autogate production with German Technology ensures the inner and outer of the aluminium frame are welded robotically in an optimum standard for better gate durability and defence without any human error.
6. Copper & Stainless-steel Bearing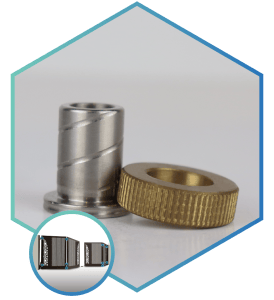 – Experience soundless and smoother gate operation with up to 68 built-in heavy-duty copper bearing pieces. It is rust-free and has corrosion resistance, resulting in a longer lifespan of the motor.
If you are interested in DELUX's products, you may visit our website at www.mydelux.com.my or contact us at +603 8066 8804 to find out more.