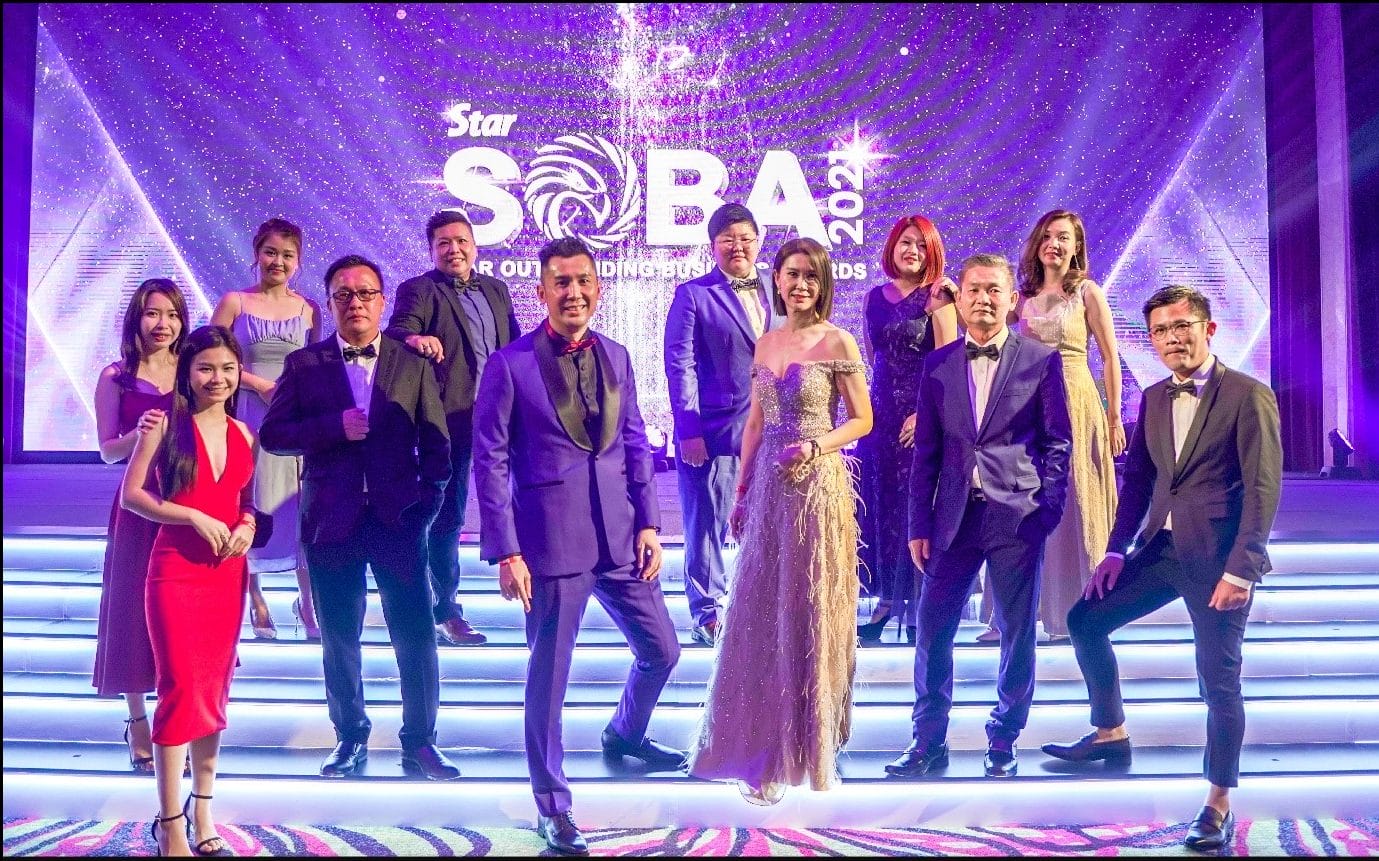 On 24 March, we were invited to join the Star Outstanding Business Awards (SOBA) and we are honoured to won 3 awards in total, including Best Brand, Best Employer and Male Entrepreneur of the year. The Star has also published an article with a short overview of DELUX's company profile.
From the article, there are several points that elaborate our uniqueness and competitive advantages compared to the other competitors, allowing us to become the leading autogate manufacturer in South East Asia.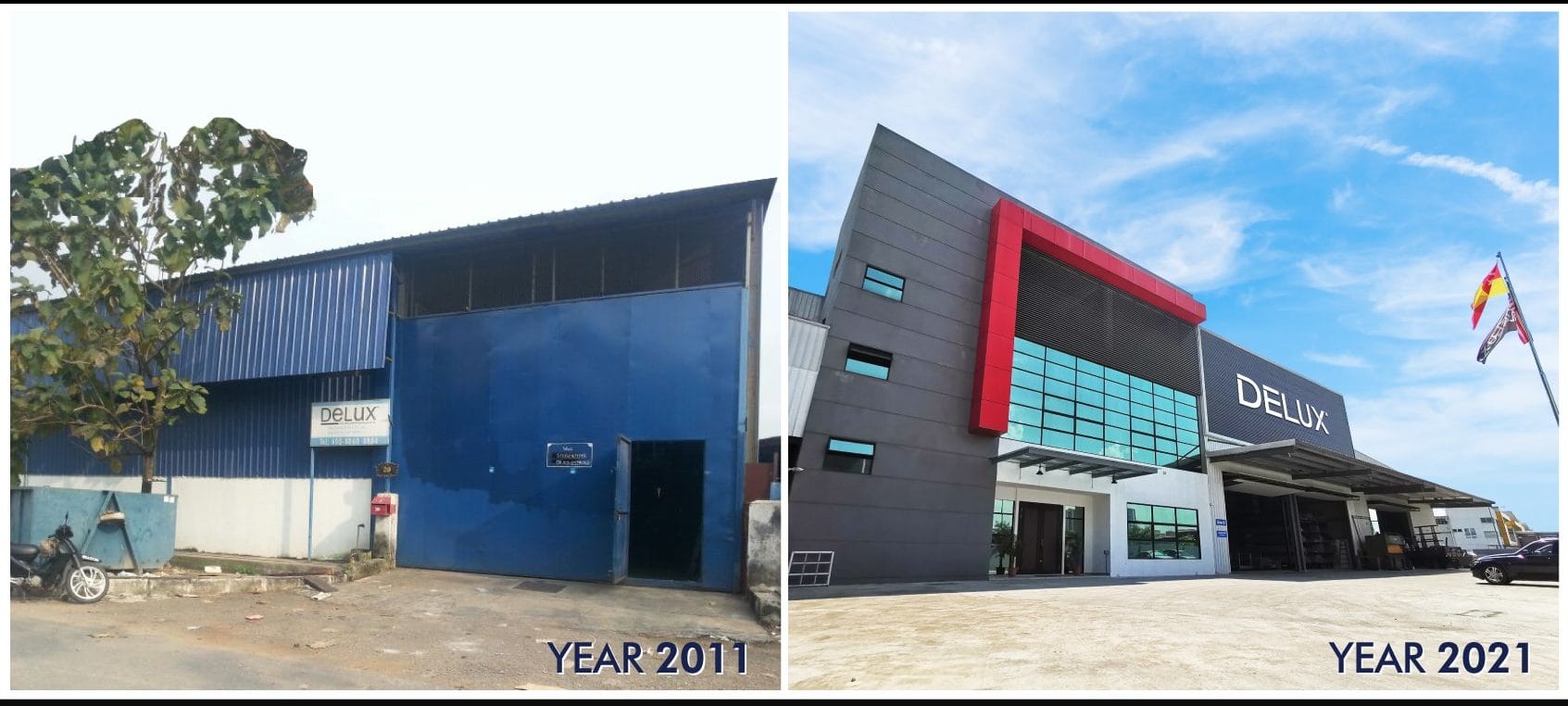 DELUX was found in 2014 with only 6 people and the factory was less than 2000 sqft. As the company prospered, it expanded its product line to include window grilles, gates and fences, offering more convenience in the hopes of improving consumer lifestyles. Delux started its journey in a factory that was less than 2,000 sqft, specialised in customising and handcrafting auto gates and doors to enhance the ambience of residential spaces. Up until today, we have expanded to a 100,000 sqft operation with 130 employees from the production department to office building.
On top of that, Delux has expanded the materials it utilises from stainless steel to antique art gate materials, giving customers a wider range of product design options. This is now led by its own in-house design department that fulfils customised design specifications.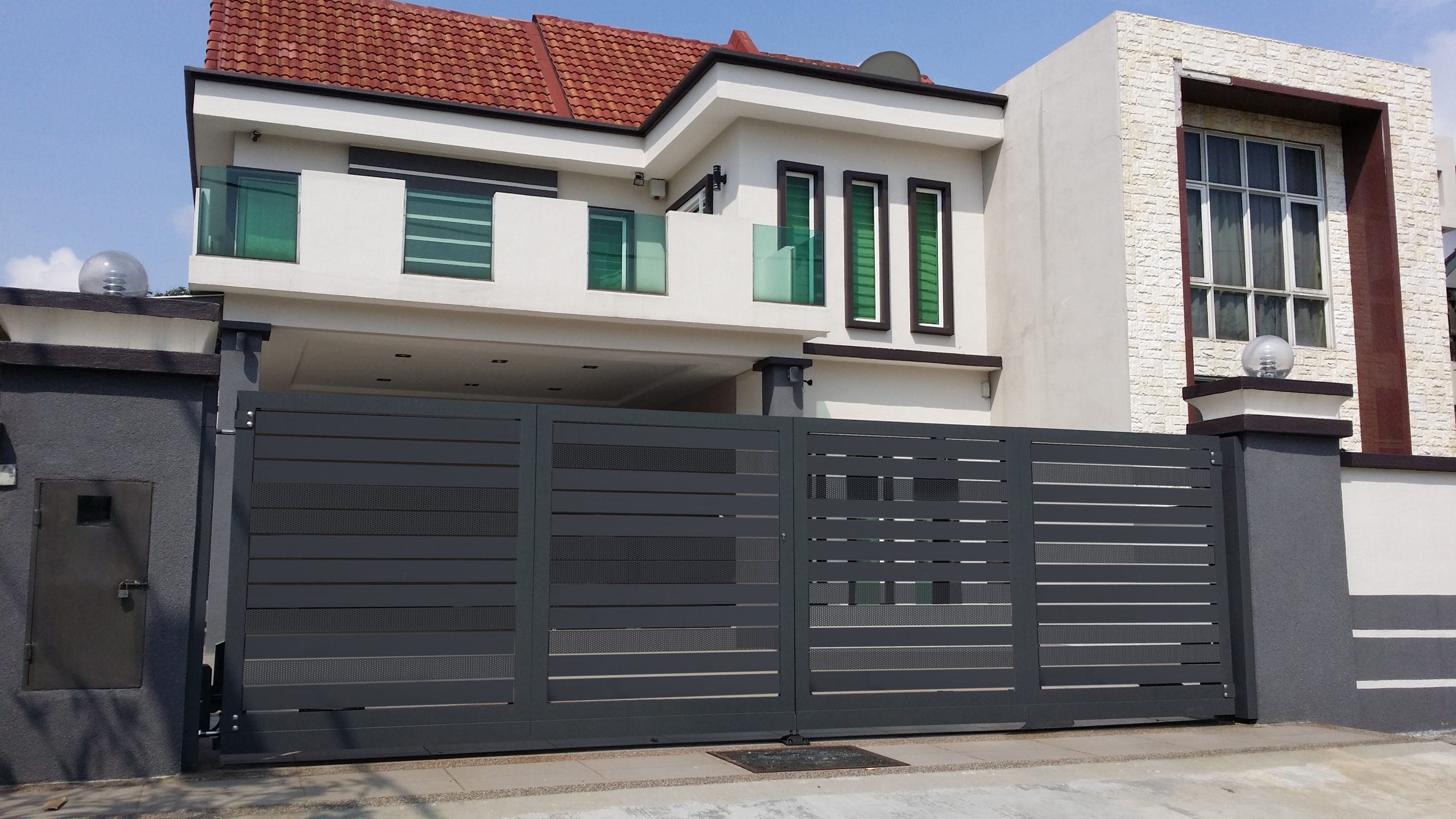 Considering that the conventional gates are causing a lot of issues to the house owners, such as derailment, misalignment and some other issues that often happened from the traditional track folding gate. DELUX has invented its first trackless folding gate, aiming to solve their issues and improve their quality of life. Besides, the trackless folding gate also passed the Sirim 50,000 switch test at the same time.
Besides, we have received a lot of feedback from the market, saying that their gate operation is not smooth enough and often making a loud sound while the gate is operating. We developed the copper bearing to address the problem of rusting and cracking from the traditional iron bearings, which leads to operating failures.
80 percent of our materials being machine-moulded to ensure that the products made are standardised to reduce maintenance, as well as the sturdiness to ensure that they will not be damaged during transportation.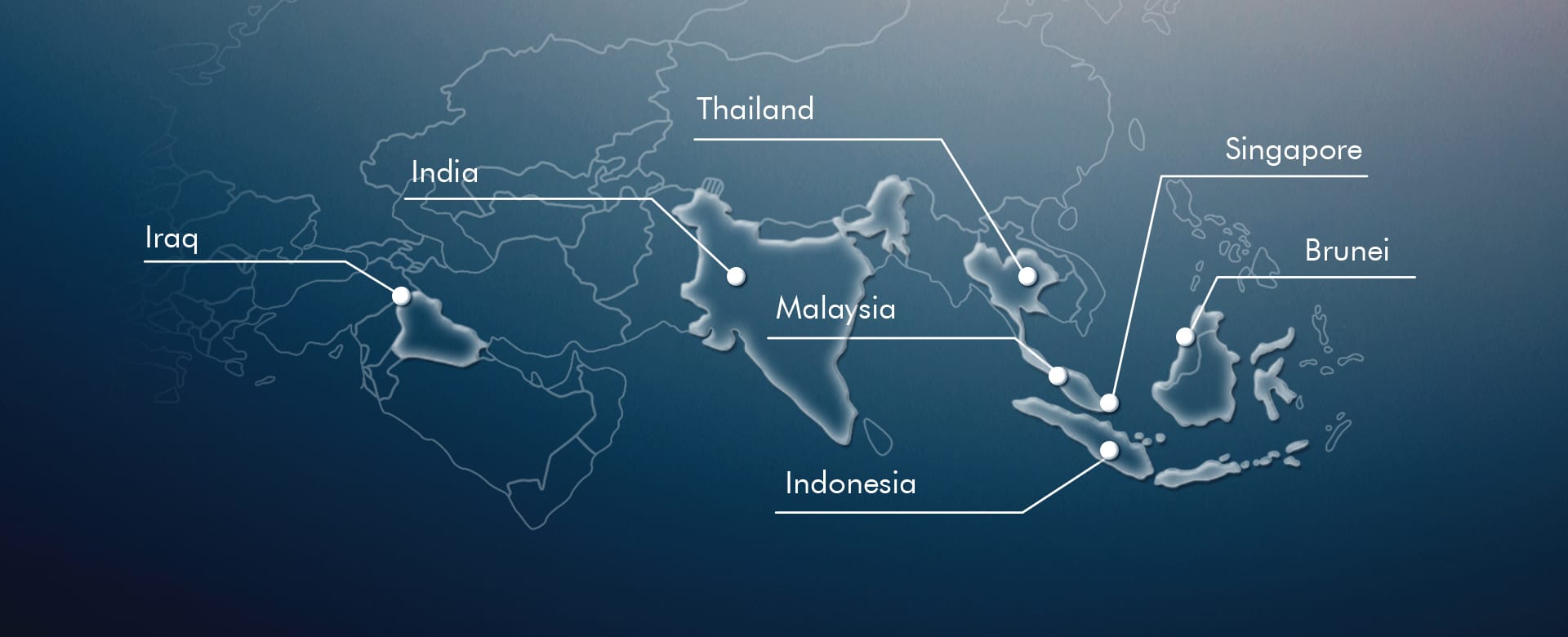 Since our production is becoming more technologically advanced, we are able to expand our business and export our products to major cities in South East Asia. These include Brunei, Indonesia, Singapore, Thailand, India, and Iraq.
Delux has also developed its own in-house application to enhance user experience, where the sales consultants can get updates on the latest product information on-the-go and also use the app to illustrate the customers' desired products installed in their homes before purchasing.)
DELUX have more than 1000 product designs and we have been informed that there are many other competitors out there are imitating our product designs. Hence, we have taken action to register the copyright law to preserve our rights from being imitated.
Moving forward, Delux 's vision is to represent Malaysia as it expands worldwide in the next decade, by demonstrating its capability of producing high-quality products and improving the industry's standards.
Click here to read the original news article, and visit our website at: https://www.mydelux.com.my/