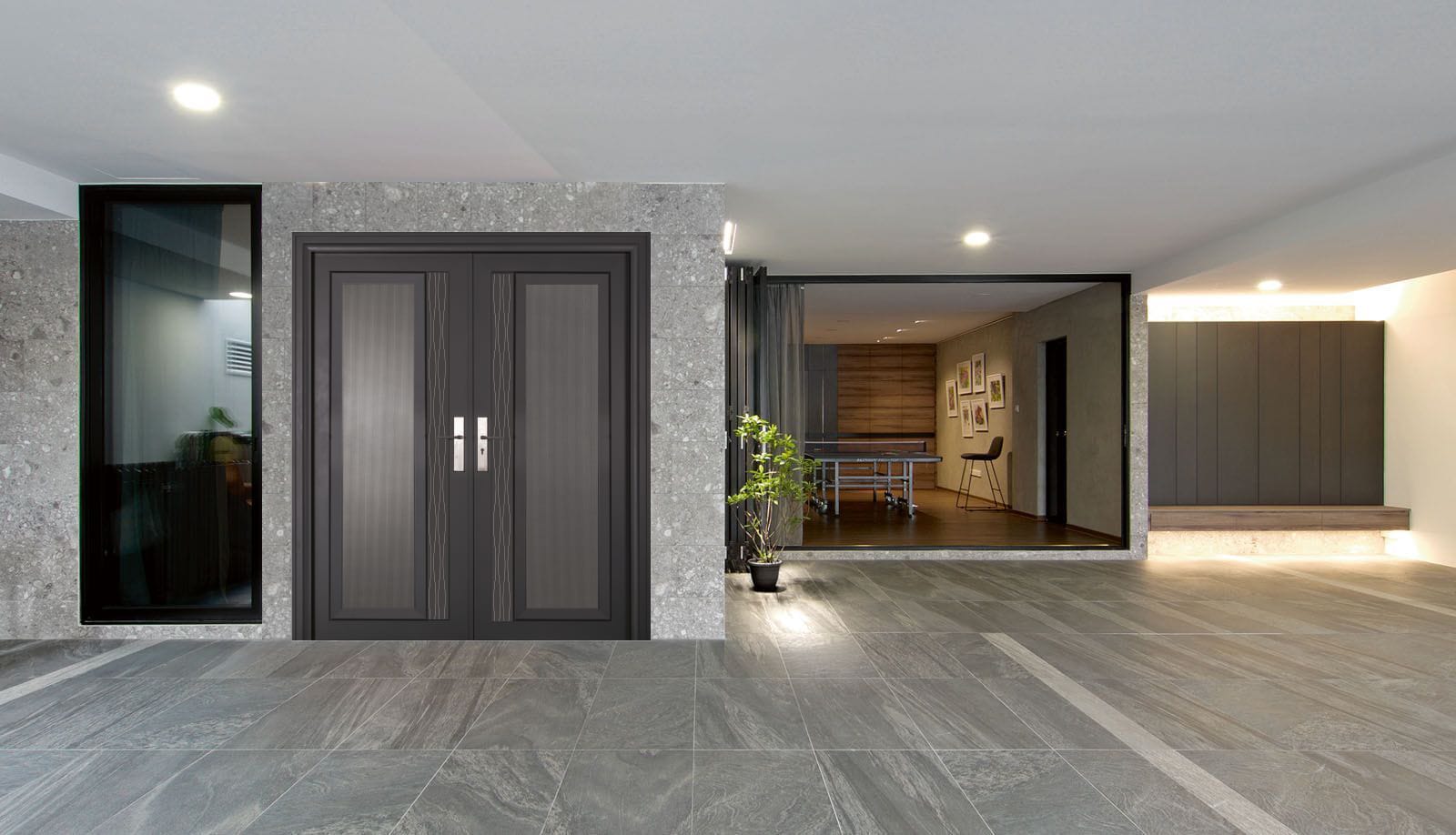 Neighbors have despised me ever since I acquired it…
In addition to being the "face" of a house, the security door serves as a barrier between the home and society. The interior or exterior design of your property should not only focus on its visuals; one of the most important factors is to consider your own safety to ensure peace of mind while you're at home!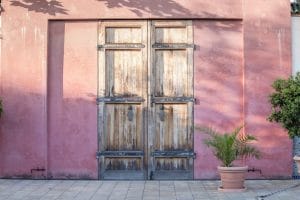 Statistics show: 34% of burglars intrude into the house through the front door!
Approximately 60% of convicted thieves stated that they would plan in advance before stealing. The most important thing is to avoid residences with advanced security doors and instead, choose residences with ordinary security doors to break into!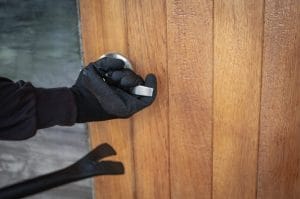 Q: How can I tell the security level of a door based on its appearance?
A: Ordinary security doors will use 0.8mm ultra-thin iron sheets, which an ordinary end user cannot judge because manufacturers have added cardboard inside to make the door sound more solid, but I can tell at a glance.
Q: Which door is more likely to be a burglary target?
A: We usually choose rusty doors, because these doors are made of iron, very thin and fragile, and have only a few drops of welding on them which can be opened within 5 minutes. Hence, this type of door is our primary target.
Q: What would you do if the security doors were extremely solid?
A: As burglars, we don't make any noise while doing our jobs, so banging on the door is out. If the door cannot be pried open, we will attempt to unlock it. If they're using an "enterprise-grade" lock, we'd rather crawl to the next door and switch targets than risk challenging such a high-quality security door.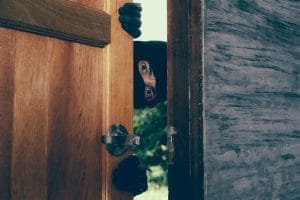 Statistics show that robbers have a 20% chance of entering someone's home while the owner is present;
Having said that, 1 out of every 5 homeowners will meet the robbers face to face!
Note: Burglars never work alone; there are always a few burglars on the job!
So, how should we select a security door capable of protecting us?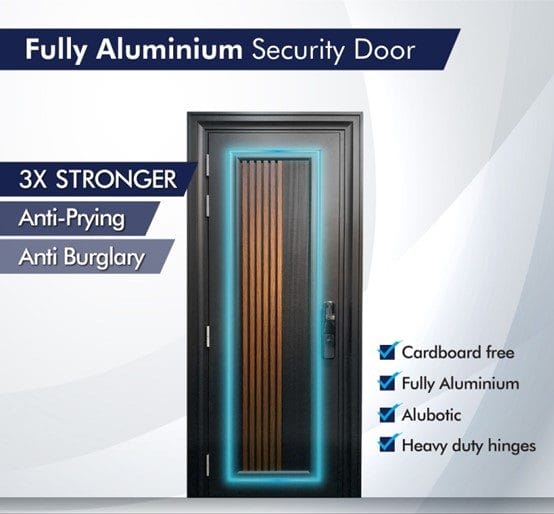 When developing our DELUX AlutechDoor security door, we considered the above scenario that occurs to the majority of homeowners and created a security door to solve the problems;
We understand that we cannot guarantee the safety of all homes,
Because the bad thing is, our security door will make your neighbors more likely to be the burglars' next target!
If you would like to know more, you may visit our website at www.mydelux.com.my or contact us at +603 8066 8804.