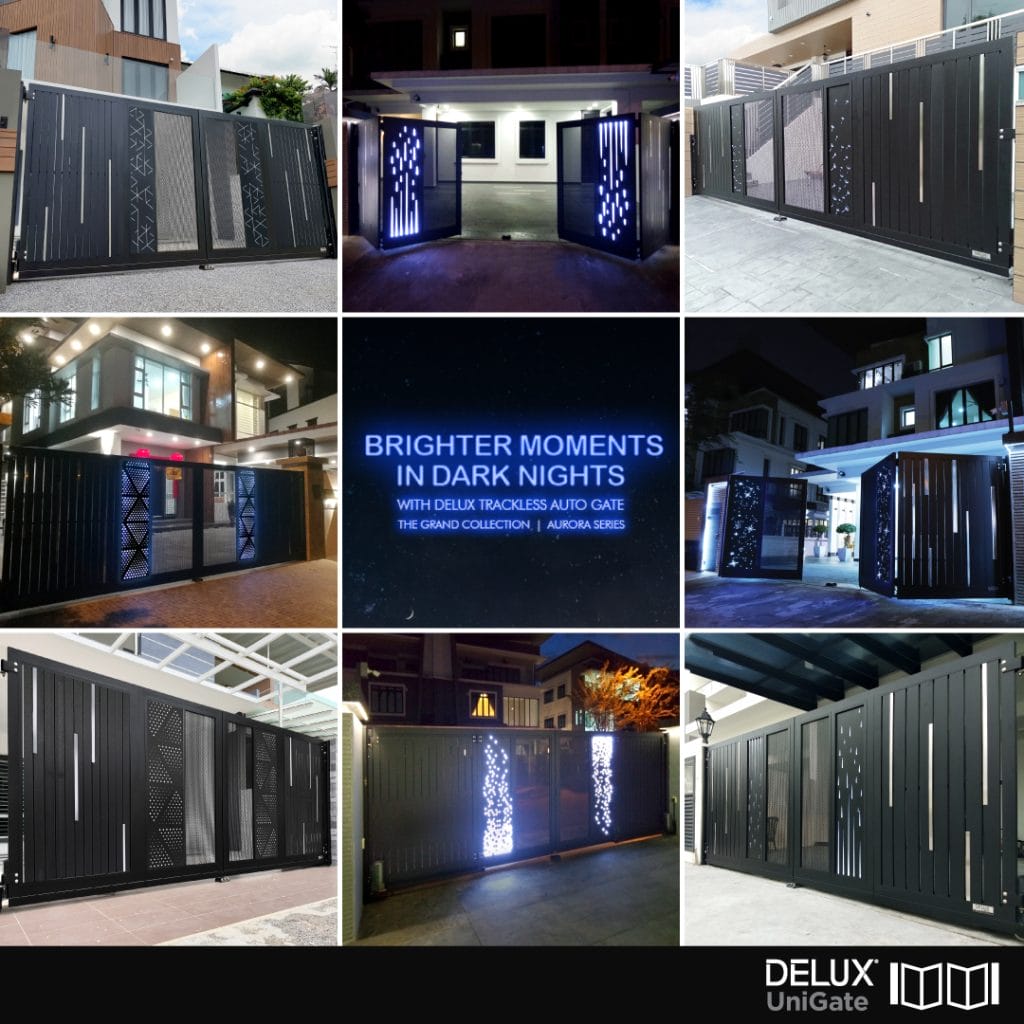 Lighting is an important but often overlooked part of design. Lighting can change the appearance of your house. If you want to upgrade your house's aesthetic appeal, you may consider these benefit options as your starting point.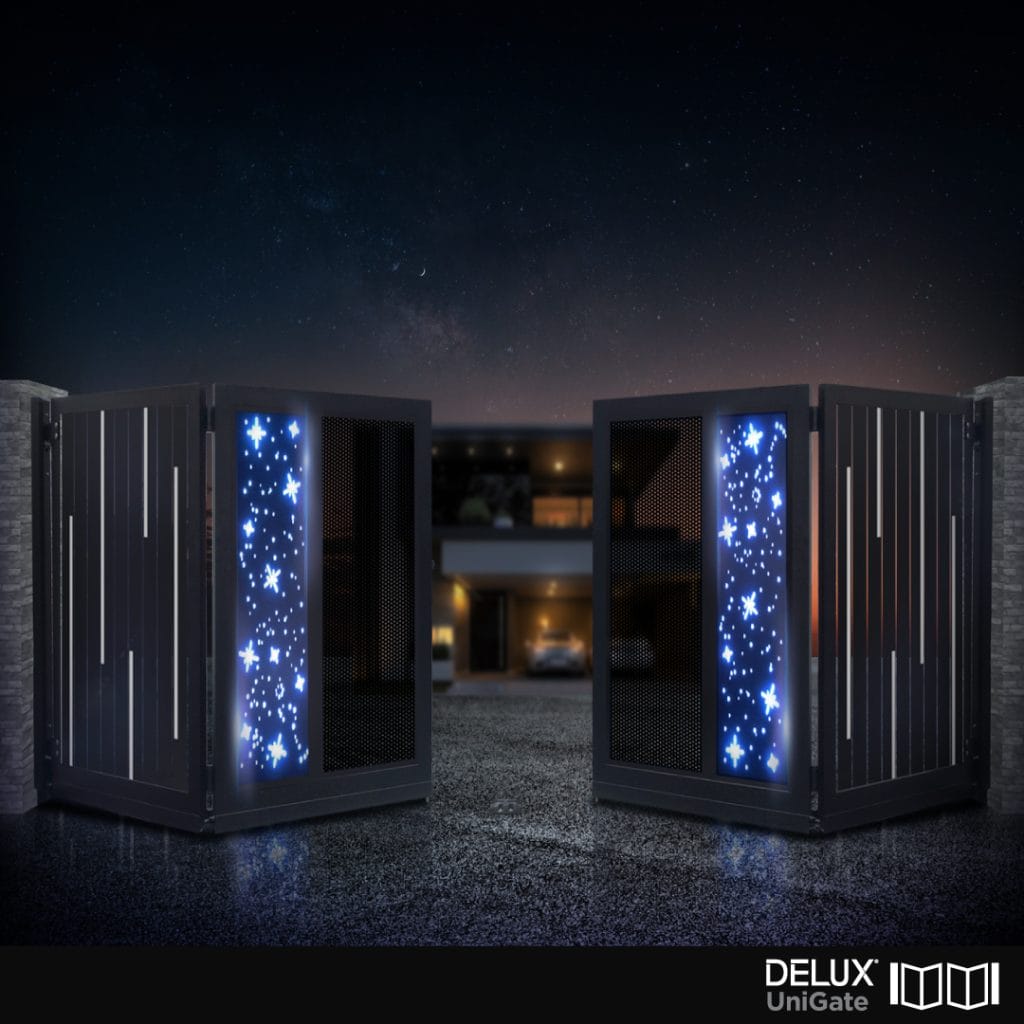 Aesthetic Appeal
If you are proud of the way your property appearance, why stop enjoying it after sundown? The LED Auto gate lighting allows you to enjoy the view from your front porch all night long, and it can be used to accentuate some of the important features of your yard. You can use the LED Auto gate lighting in many different ways (example: The Aurora LED Auto gate features. Flickering light with or without follow the music beating). In addition to illuminating focal points throughout the exterior of your home, The LED Auto gate lighting also can direct attention towards your house itself. Even your neighbours will benefit from your outdoor lighting while they soak up the view as they walk by.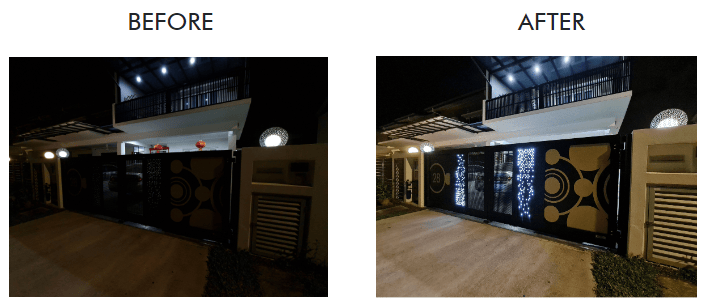 Safety and Security
The safety performance is indispensable. With the LED lighting, your home will also be much better protected from potential criminal acts such as vandalism and burglary. The LED lighting reduces the chances of that criminals may find on your property. And with the Auto gate safety features itself, which typically prevents them from attempting to break in.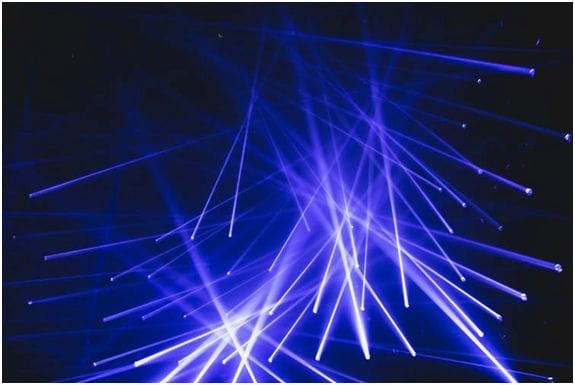 Values
LED lighting increases the value of any home, offering a huge advantage when it comes time to sell the property. A well-lit home is a more attractive one to potential buyers, making any lighting addition both practical and financially responsible. Never the less, LED light sources last longer, avoiding the hassle of frequent changing of light bulbs. This significantly reduces waste but also saves money in the long term.