Prevention is better than cure, to be safe is better than sorry.
We probably won't be able to prevent all of the accidents but if we take home safety seriously, we can reduce the risk to the minimum. So, let's keep our home safe, taking care of ourselves and our loved ones with these home safety essentials.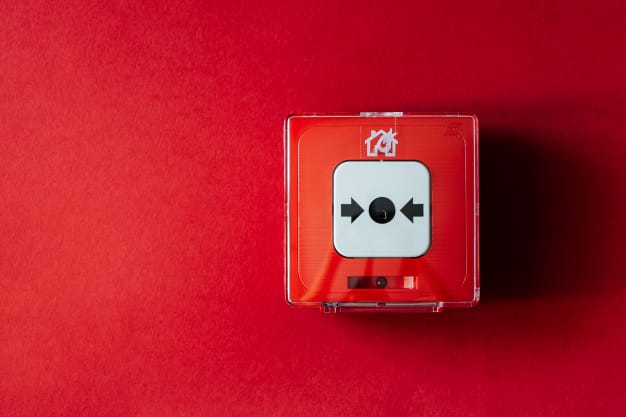 1. Fire Alarm
Every year in Malaysia, there are estimated 30,000-60,000 fires, with 40% of them taking place in private homes.
A simple, affordable fire alarm can make a big difference in ensuring your safety at home.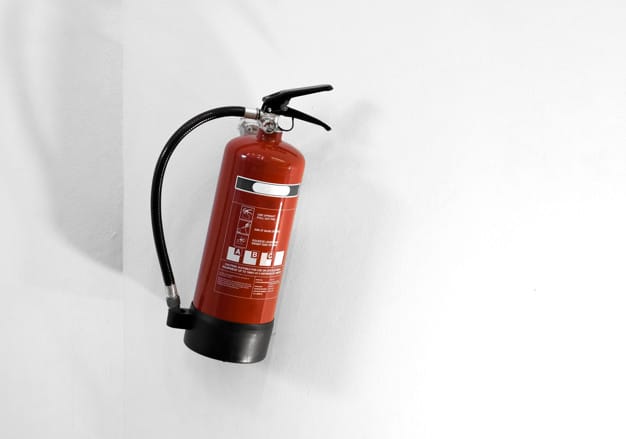 2. Fire Extinguisher
Ultimate protection.
Prevent a minor cooking incident from turning into a major accident.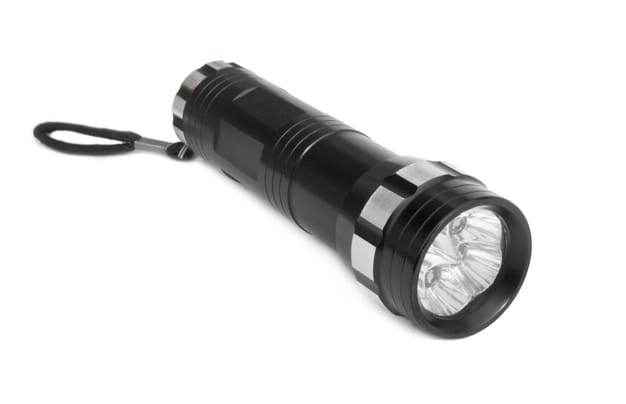 3. Torch
If there's a power outage particularly related to a natural disaster like storms or floods, torches are the most reliable and trustworthy way to find your way to safety.
4. First Aid Kit
First aid kit comes in handy!
Which include plasters, bandages, antiseptic cream, painkillers, safety pins, stomach medication, sanitizing wipes and scissors, got all you need in one place.
At the ready to respond for emergencies as you wait for help.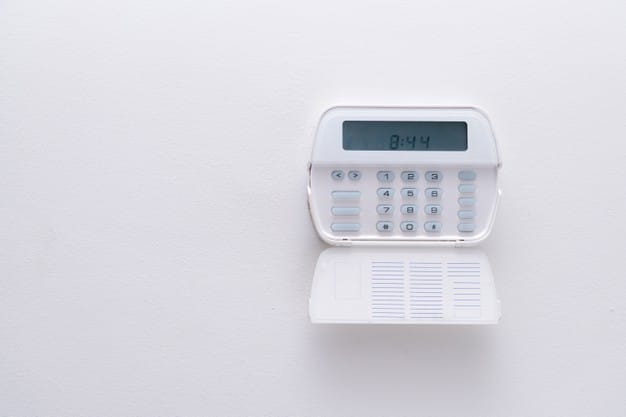 5. Burglar Alarm
Simple way for people in both landed and high-rise properties to ensure you're safe from intruders breaking in.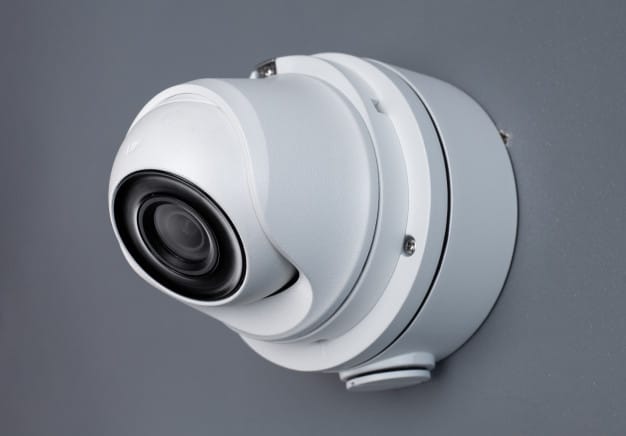 6. CCTVs
Wireless CCTV is an affordable way to watch what's going on at home when you're away.
Invest in one for the outdoors and the indoors to ensure you've got all the angles covered.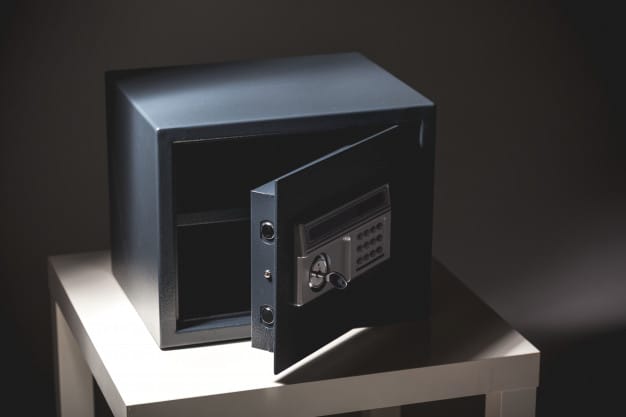 7. Fireproof Safe
The safe keeps your important documents or items well protected in the scenario where you might not have the time to grab them.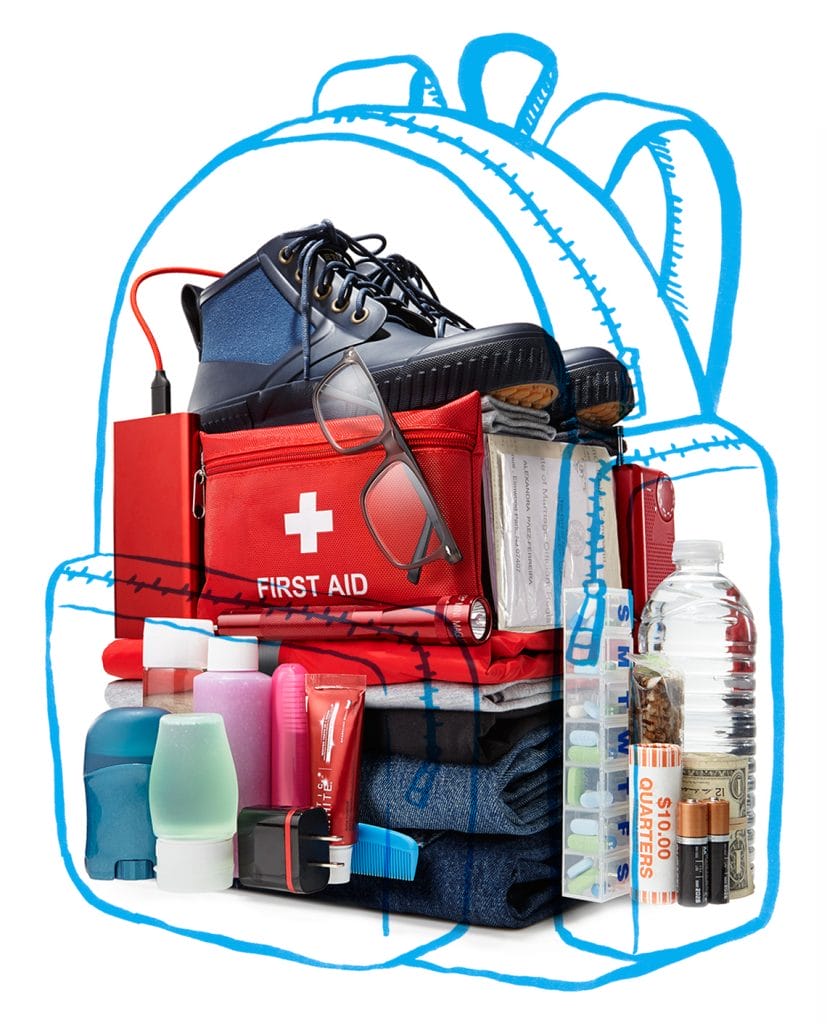 8. Grab Bag / Emergency Kit
Crucial when emergency situations force you from your home.
You've got everything you need to leave home and stay safe at a moment's notice.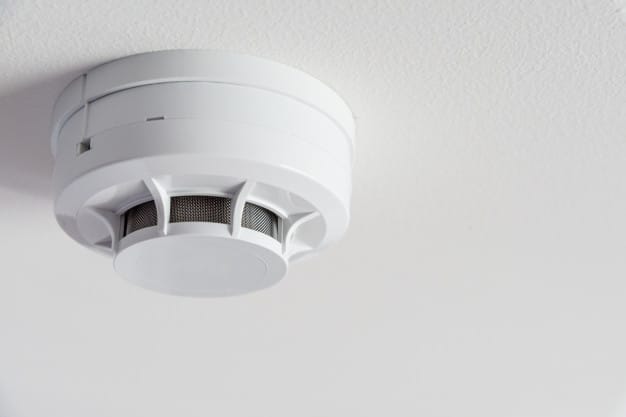 9. Carbon Monoxide Detector
Carbon monoxide can leak from gas appliances which are faulty or incorrectly fitted, and quickly build up to cause life-threatening poisoning.
Carbon monoxide detectors are the only reliable way to detect this gas.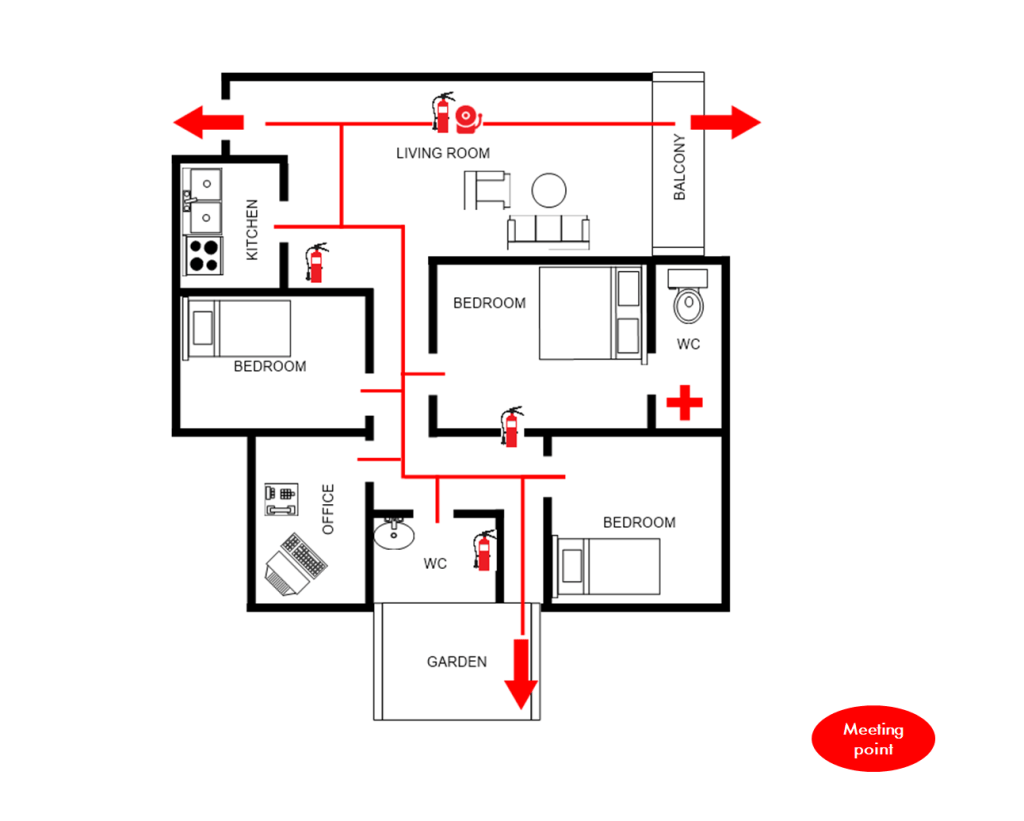 10. Escape Plan
Read over and understand evacuation procedures.
Discuss a simple evacuation plan with your family so you're all prepared in case the worst happens.