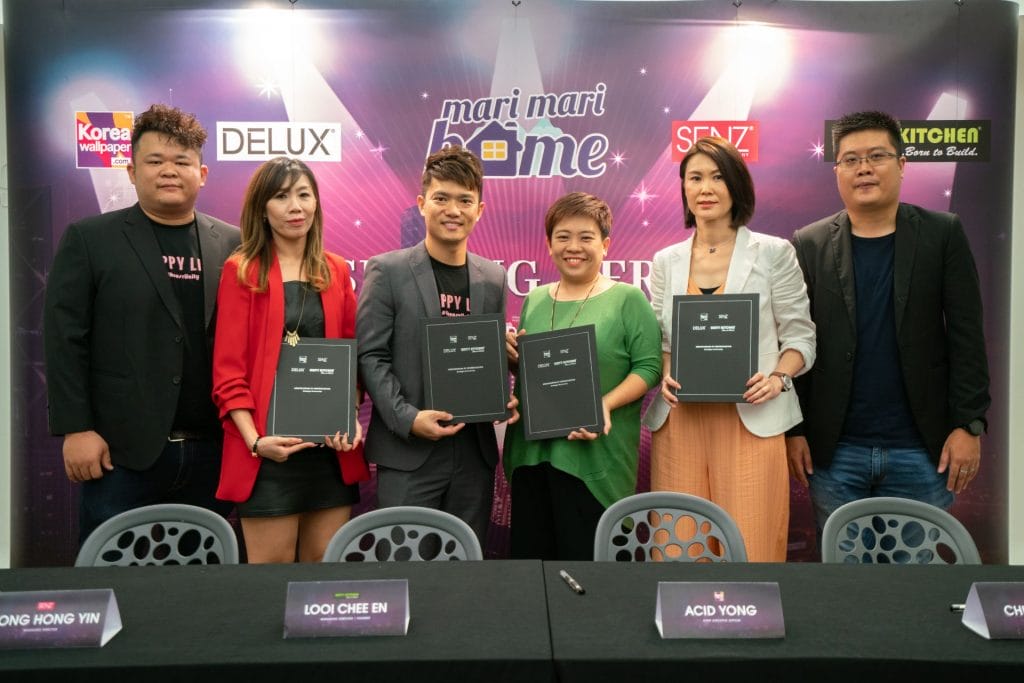 Mari Mari Home mengabungkan empat syarikat jenama kelengkapan rumah terkemuka akan bekerjasama untuk membangunkan sebuah platform yang menawarkan segala jenis produk perlengkapan isi rumah pada harga yang rendah.
FOUR of Malaysia's major home brands have come together to bring "spoilt-for-choice" offerings to current home owners and property developers. Whether to furnish a new home or refurbish your current one, customers can now visit – DELUX Holding (M) Sdn Bhd, SENZ Marketing (M) Sdn Bhd, Unity Kitchen Sdn Bhd, and/or Korea Wallpaper (HQ) Sdn Bhd – affiliated brands who work collaboratively under the mari mari home banner.
From autogates to security doors, roofing systems, kitchen appliances or cabinets, wardrobes, wallpaper and more, consumers can find solutions to almost anything and everything related to home at this one-stop digital hub.
"The vision of mari mari home is to become Malaysia's largest platform for home brands that provides the greatest rebates to over one million customers," said mari mari home founder Erny Looi Chee En.