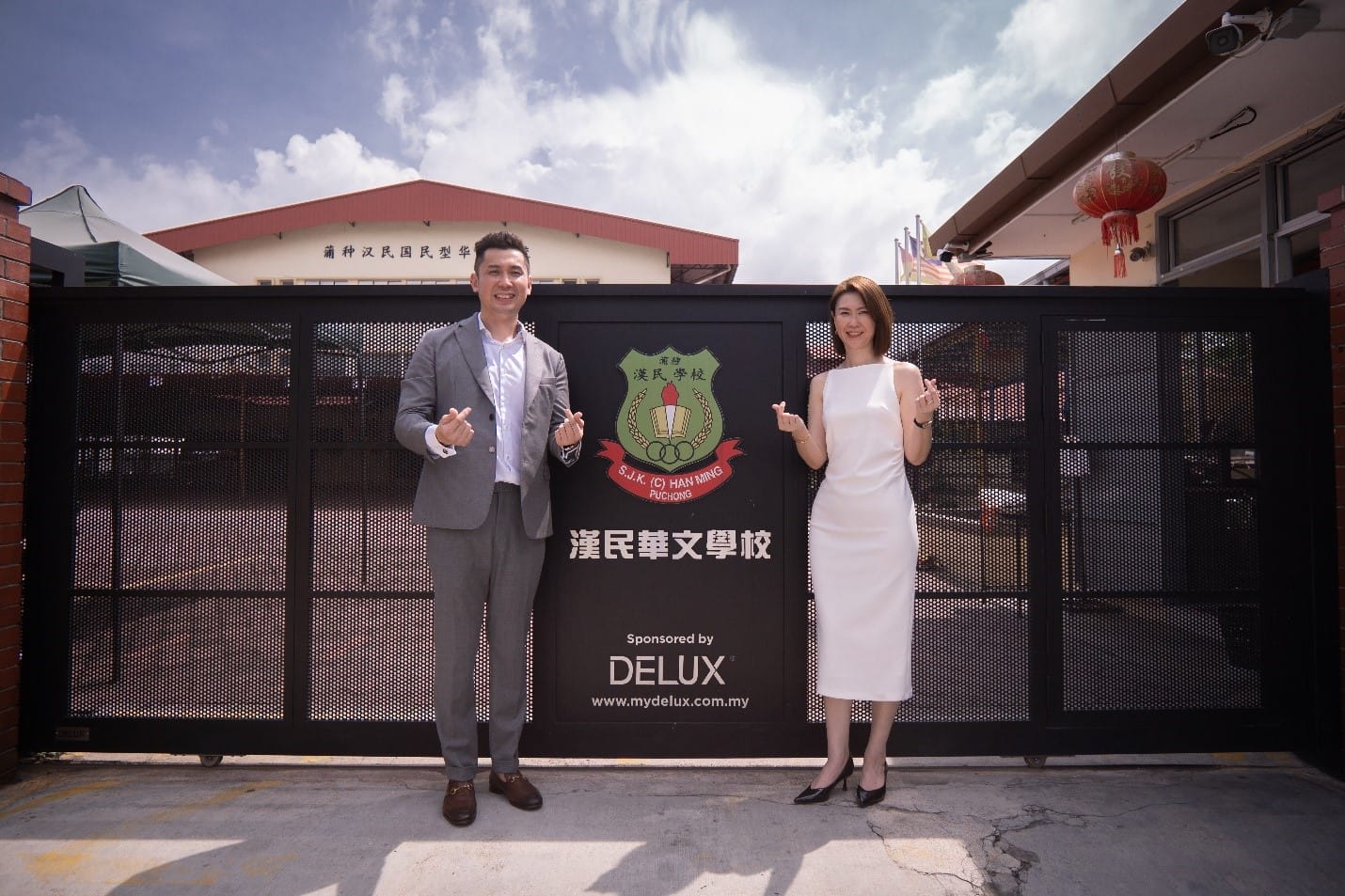 DELUX has been sponsoring their trackless autogates, sliding gates and swing gates to the schools in need. Here's the story behind the act.
The founder and chairman of DELUX, Datuk Dylan Chui, got invited to his primary school, SRJK(C) Han Ming Puchong. In the conversation with the school, he learned that most of the funds are used for maintenance and addition of school facilities, and sometimes there will be insufficient funds, not to mention the school gates that require a large amount of money. In addition, he saw that the school gate was rusty, old, and almost crumbling. He was worried that students would accidentally bump into and get injured when passing by or the gate would collapse, so he thought that he could also help. While giving back to the primary school, it can also provide a gate that can ensure the safety of students. Plus, he also adhered to the spirit of "Taken from the community, and giving it back to the society", and implemented the "Gate to School" programme.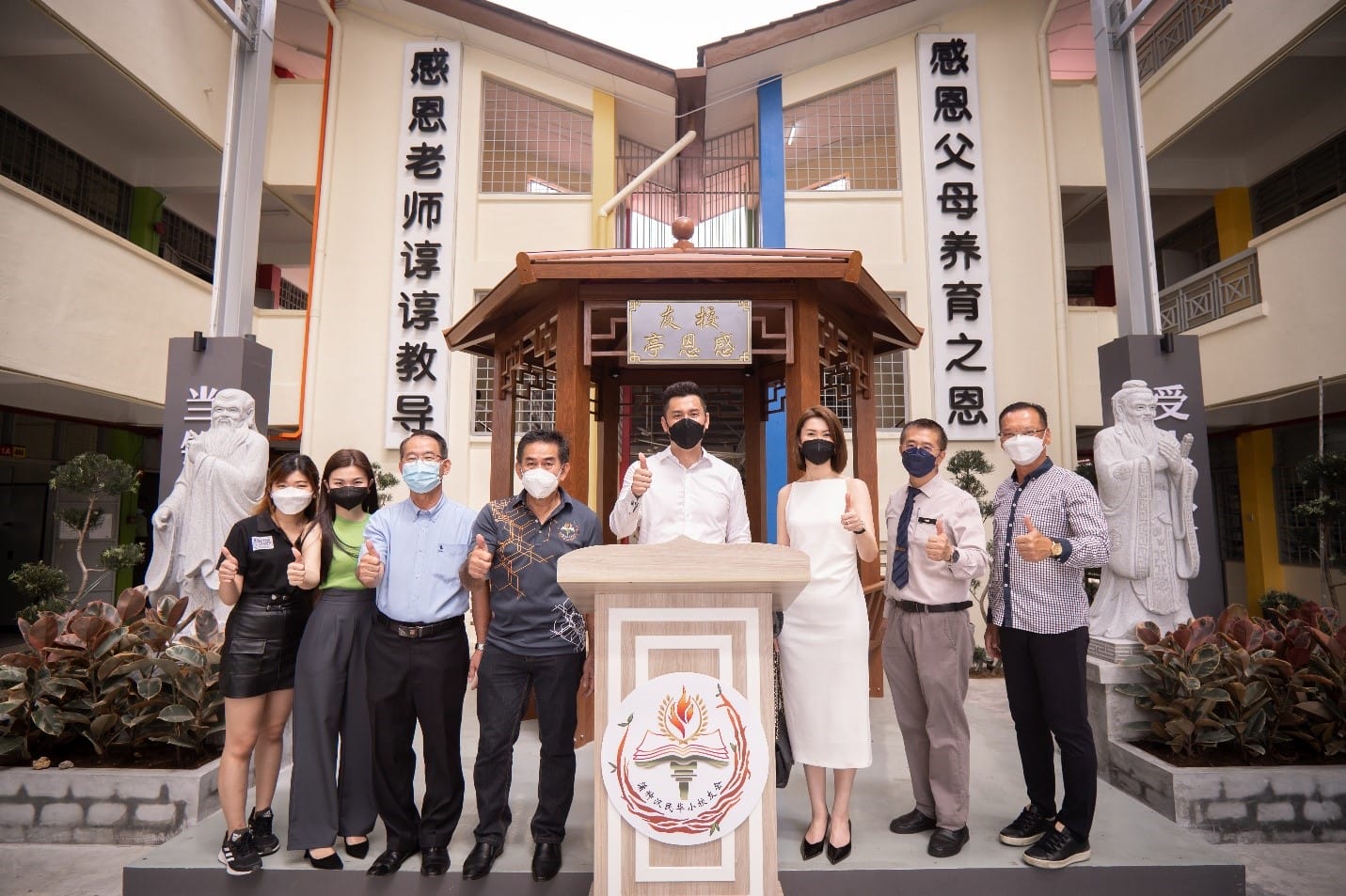 The purpose of this programme is to sponsor 100 schools that in need to replace their school gates. School is a place where students learn and grow happily, and the gate is an entrance for them to go in and out from the school, so we hope to be the first line of defense to protect the safety of the students. While doing so, the teachers are more at ease as well. Besides, it can also help in improving the image of the school. Replacement of school facilities brings a better image of the school reputation, while improving the safety factor of the school and parents' confidence to letting their children learn and grow happily in a better schooling environment.